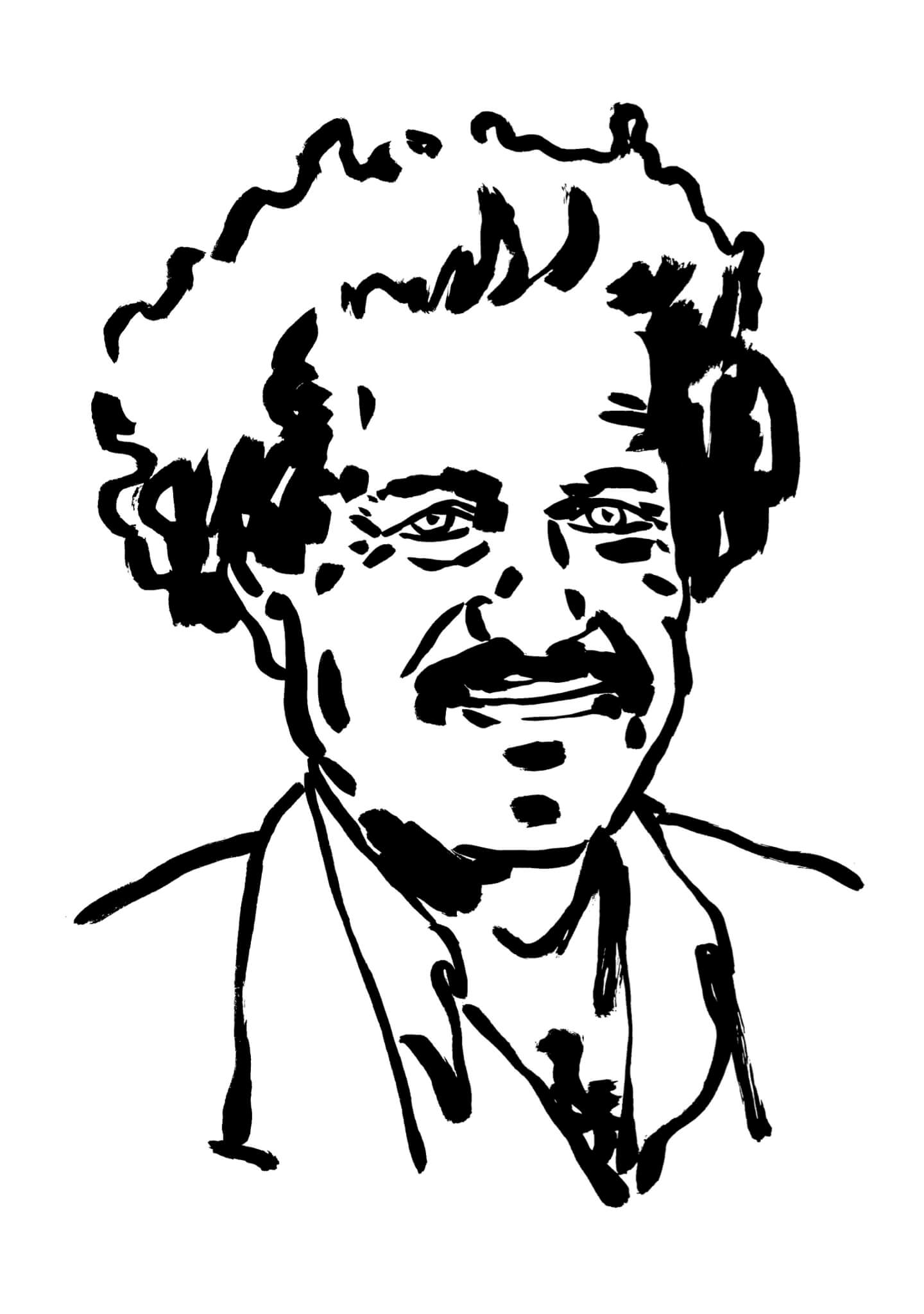 The Coalman

Of all the teeth known to time, the sharpest one is the manmade pickaxe. Humans are rodents. Everything beneath them changes and decays, either for better or for worse.
—Victor Hugo

The Coalman, in order of appearance, is the fifth character encountered in Yasmine's quest for the Heptahedron.

Tears have drawn deltas that trail paths through the black dust covering the Coalman's face. He is in mourning. He must bid farewell to his old master, King Coal. "The time has come, King Coal! The time has come to put you back into the ground," says the Coalman.

Yes, Coalman, the time has come to pay tribute to all the living organisms that died and decomposed millions of years ago to form fossil energies, before coming back to haunt our present world in the form of toxic and polluting fumes. The time has come to let them rest in peace, to cancel the thoughts of extraction that have caused the worst evils on this planet.

However, we need to say goodbye with the fervour and dignity that marks the extraordinary relationship King Coal has had with human beings, for better or for worse. We must be thankful for the comfort and progress—the other sides of his royal highness—that we still see as a benefit. Let's hope that these happy memories will make us forget the misery and injustices undergone by the many people and societies that lived under your reign, King Coal.

To bring the Coalman's character to life, and to give this funeral a sense of majesty, laying the velvet for our grief, this exhibition summons the works of Claude Debussy and Augustin Maurs, as well as a selection of vernacular coal sculptures by miners.

Rendez-vous at Gyldenpris Kunsthall, and to find out more about what goes on in the head of this character, read Side Magazine: The Coalman.

—Yasmine d'O.




Artists
Claude Debussy →
Augustin Maurs →
A selection of vernacular coal sculptures →


Upcoming events
---
---
The Coalman
Official Opening at Gyldenpris Kunsthall
Encounter the Coalman: artist introduction with Augustin Maurs.
At 14:00, bus transfer offering from the Gyldenpris Kunsthall (The Coalman) to the Faculty of Fine Art, Music and Design, UiB (The Professor).


at Gyldenpris Kunsthall
---
The Coalman
Claude Debussy concert
A performance of Debussy's composition, Les soirs illuminés par l'ardeur du charbon (Evenings Lit by the Burning Coals, 1917), by students from the Cultural School in Bergen (Bergen Kulturskole).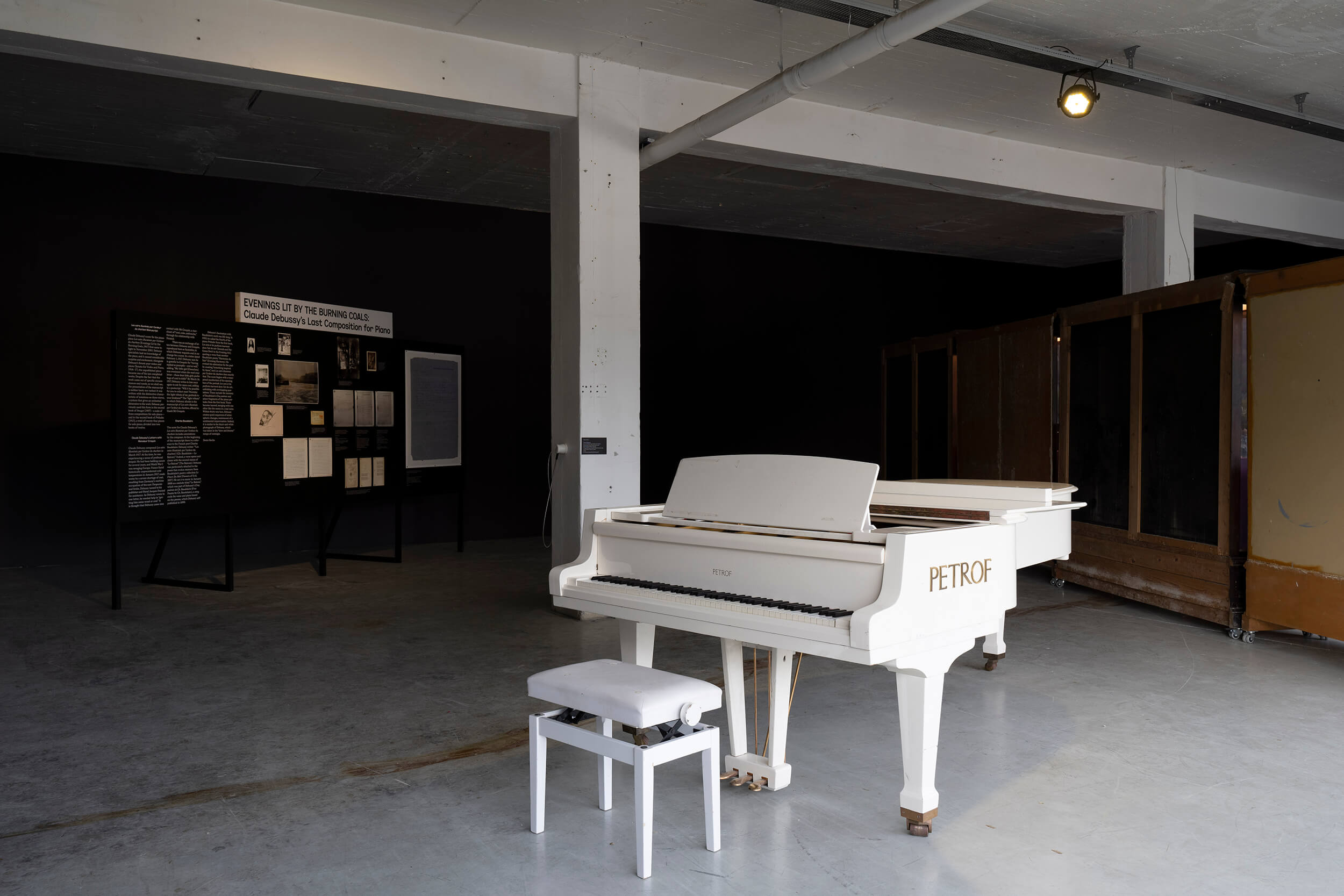 In the winter of 1917, towards the end of his life, the composer Claude Debussy found himself in dire straits. Not only had he endured cancer, he also faced extreme poverty. That winter was among the coldest ever experienced in France, which was undergoing a severe coal shortage due to Germany's wartime occupation of the east. Debussy, who was already requesting advances from his publisher, and too cold to even play the piano, was now driven literally to beg for coal in order for his family to survive the brutal winter.

Debussy encountered a coal vendor named Monsieur Croquin. After a heated exchange marked by intense negotiation, Debussy wrote an entirely new musical composition, Les soirs illuminés par l'ardeur du charbon (Evenings Lit by the Burning Coals), which he finished in March 1917 and gave to Croquin, in return receiving a bag of coal.

The composition was not publicly known before Debussy´s handwritten manuscript appeared in an auction in 2001. The history behind the composition is told through various facsimiles and original notes, which is appears as a part of the exhibition around "The Coalman" at Gyldenpris Kunsthall. The exhibition is one of seven exhibitions dedicated each to one character as part of the contemporary art triennial, Bergen Assembly 2022. All exhibitions are open from 8th September until 6th November.

We are very please that the piano students from Bergen cultural school´s (Bergen Kulturskole) in-depth program for Musical specialisation, have wished to contribute towards this project through solitary interpretation and practicing of the play. This interpretations will be performed at Gyldenpris Kunsthall, Thursday 22th September, 19:00. The exhibition will be open before the concert, where there will also be a simple café service inside the exhibition hall.

Free entry!


at Gyldenpris Kunsthall
---
The Coalman
Exhibition walk with Rachel Louis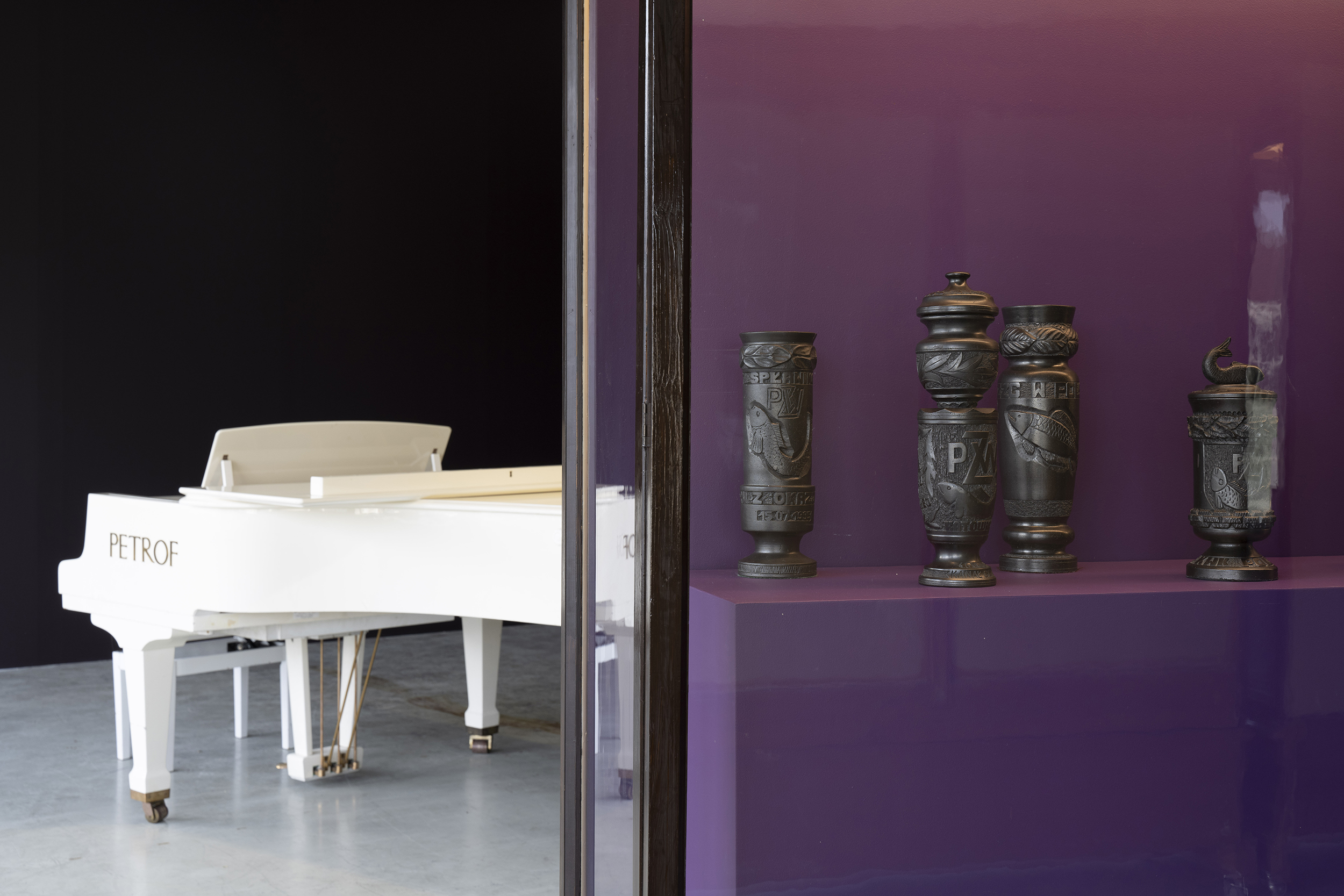 Rachel Louis – managing director of Borealis Festival – will join us as we walk through the exhibition at Gyldenpris Kunsthall together. With a focus on sound and listening, we will talk about Augustin Maurs´ sonic installation, the composer Claude Debussy's score, a piano and a selection of coal sculptures made by coal miners.

Language: English


at Gyldenpris Kunsthall
---
The Coalman
Exhibition walk with activity at Gyldenpris Kunsthall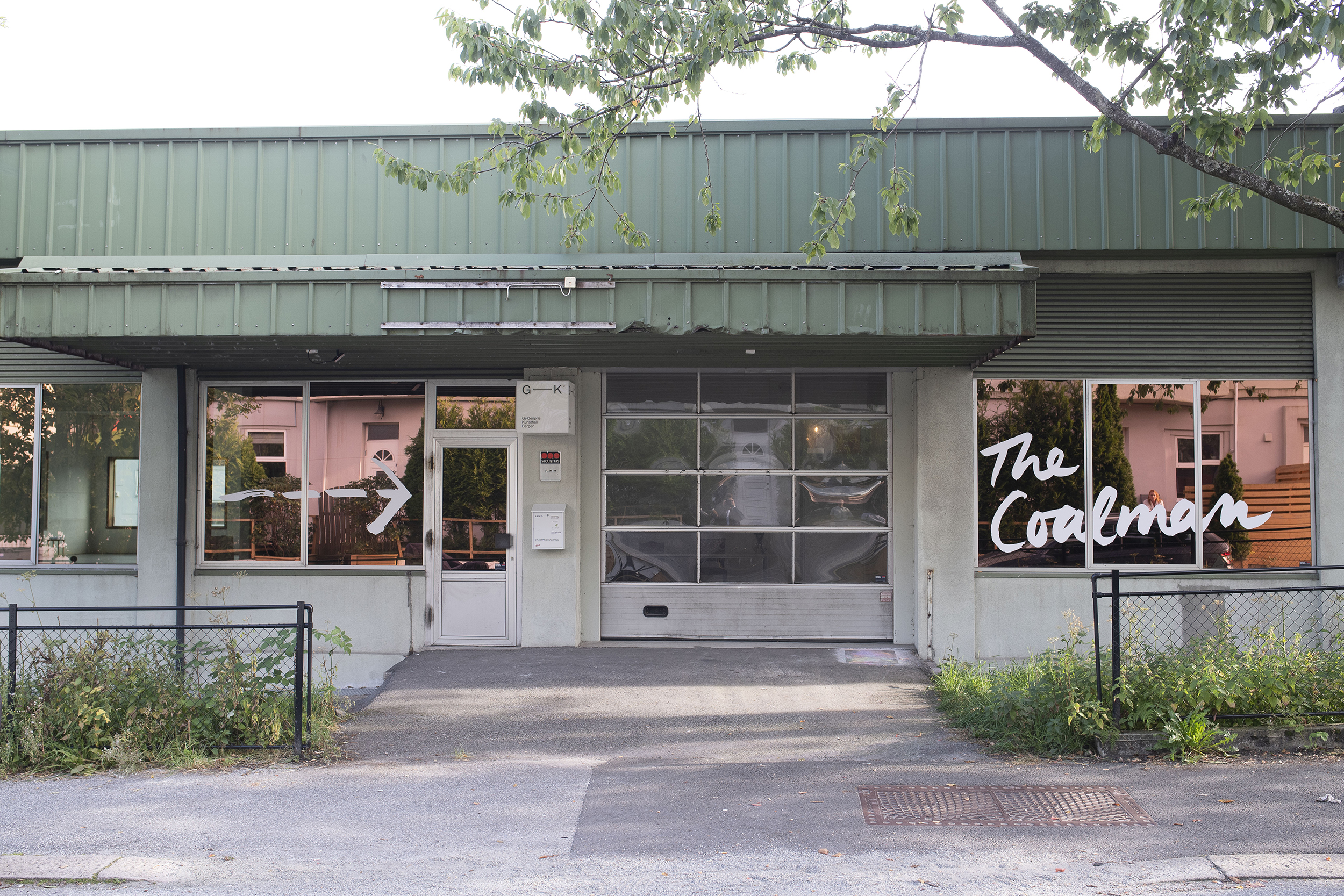 Join us at Gyldenpris Kunsthall, where we will be using charcoal and paper to draw, record and imagine our experience at the exhibition, with a particular focus on Augustin Maurs' sound based installation Nothing More, where Maurs is exploring the voice as a source for both sonic and political resilience.

The works in the exhibition at Gyldenpris Kunsthall consists of Claude Debussy - a panel exhibition with letters, and a musical score that was used as a means of payment for a bag of coal in a time of desperation, vitrines with a series of vernacular coal sculptures made by coal miners, and Augustin Maurs' project Nothing More.

No registration is required.

Language: Norwegian


at Gyldenpris Kunsthall
---
The Coalman
Family Workshop: Coal drawing at Gyldenpris Kunsthall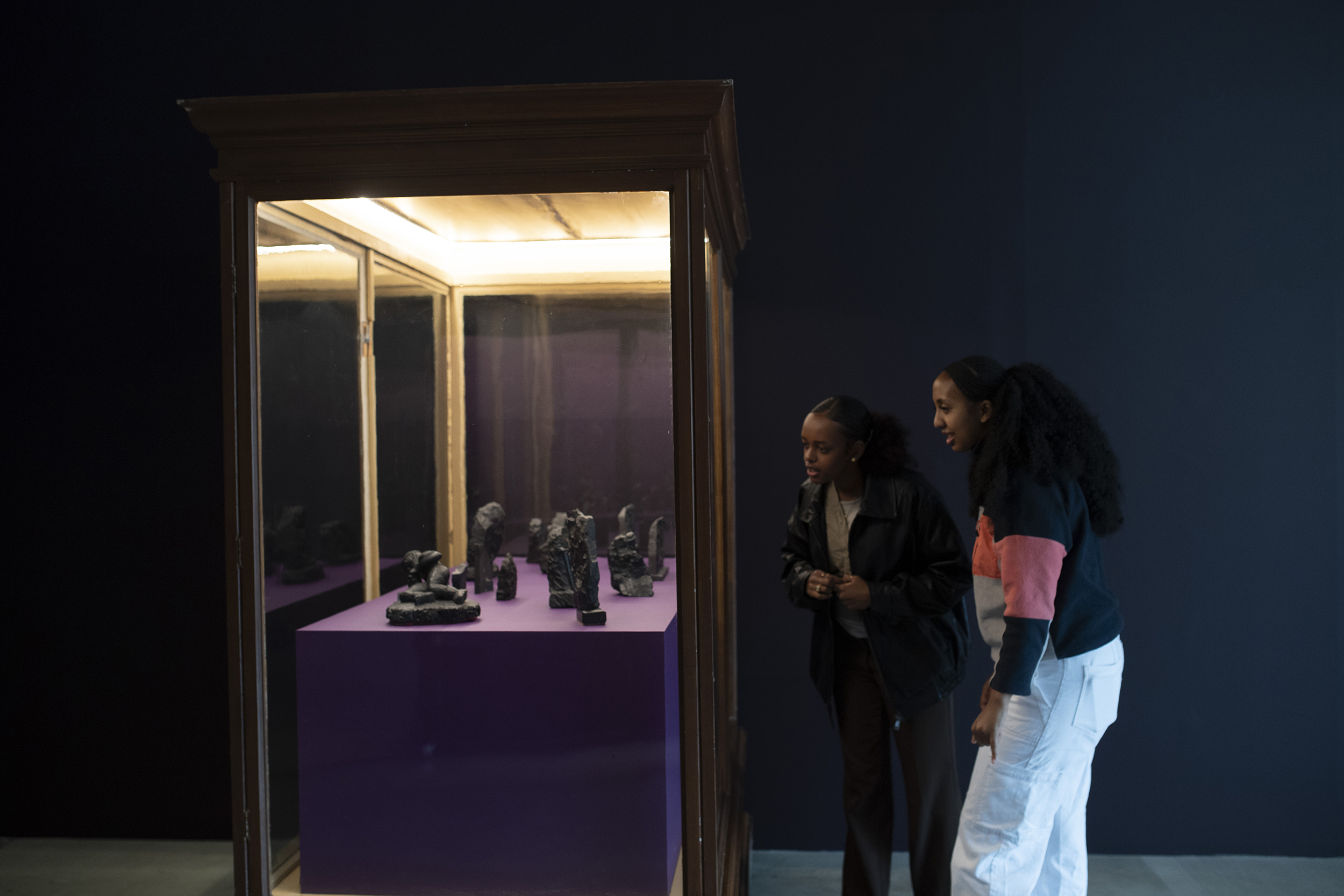 We will have charcoal and paper to draw as we experience the different works in the exhibition.

The exhibition is divided into in three different artistic projects, and consists of sound recordings, letters and a selection of coal sculptures from coal miners. We ask ourselves questions like: can we imagine what sounds look like? What do different sounds make us feel or think?

Materials are provided by us.

Language: Norwegian


at Gyldenpris Kunsthall
---