As an aLifveForm fed and cared for by JP Raether and others, Protektorama highlights the possibility that our bodies are prostheses for our devices, not the other way around. The digital devices we carry with us enable communication at an unprecedented scale and speed—but at what cost? Despite the constant state of connectivity that we are afforded through technology, we also experience increased social isolation—looking down, instead of looking up.

For her appearance at Bergen Assembly in Kunsthall 3.14, as part of the exhibition an Acrobats, Protektorama draws from the city's history of ritual and magic. She initiates a procession into natural and post-natural spaces where connectivity (such as mobile phone reception) is either heightened or displaced. A "technomagical coven" is invited to join Protektorama for a series of spells and incantations, and she even leads a procession to the top of Bergen's Witch Mountain—a place where, historically, people were rumoured to have seen witches. Her appearance here as a WorldWideWitch draws from the history of supernatural energy, linking occult and arcane ritual practices with the technological fetishism that tends to mark our obsessive relationship to our devices and smartphones. Protektorama's ritual acknowledges historical witches' experiences as outcasts who were often persecuted, centring their ritualistic practices and potential for magic, communion, and healing.

This expression of geomantic witchcraft will, among other focuses, explore how current technology draws from arcane spiritual and even geophysical sources—for instance, by examining the ancient rare-earth metals, ores, and minerals that exist in high-tech smartphones. For Protektorama, these rituals form an antidote against the experience of our bodies as mere prosthetics for corporatised technology and offer a renewed engagement with the latent power of material and matter.

An Acrobats
Kunsthall 3, 14
2nd floor
Vaagsallmenningen 12
Bergen 5014
Website →
Artist Biography

aLifveForms evolve as a multitude of "beingnesses" in different milieus and habitats. aLifveForms consider con­ structed authorship, identity­ making and ­unmaking, and how reality is formed through language, invoking states of schizophrenia, drag, and the notion of the pseudonym. They are currently fed by the artist JP Raether, who is their main carer.

Protektorama is an Artificial Identity crystallised in 2011 and the root vessel of the lifeline of Protektoramae, a coven of WorldWideWitches. She has worked as a Smartphone Sangoma and an Unholdenschar.

In 2014, she forked to become a travelling witch (called globalis), and in 2016 evolved into a Rare Earth Occultist (toxicae). She continuously develops her ritual practice, and in the past was seen exploring mountaintops, stone circles, and other natural sites without digital reception (for example, in 2013 at Riedbergjoch in the Alps, and on the Isle of Arran in Scotland in 2015), as well as visiting places of advanced technology (such as Times Square in 2014, or Berlin's Apple Store in 2016).

Protektorama's interventions expose the reality that our most advanced technology is interwoven with what we call archaism or nature, despite our illusion of human mastery over our nature and environment.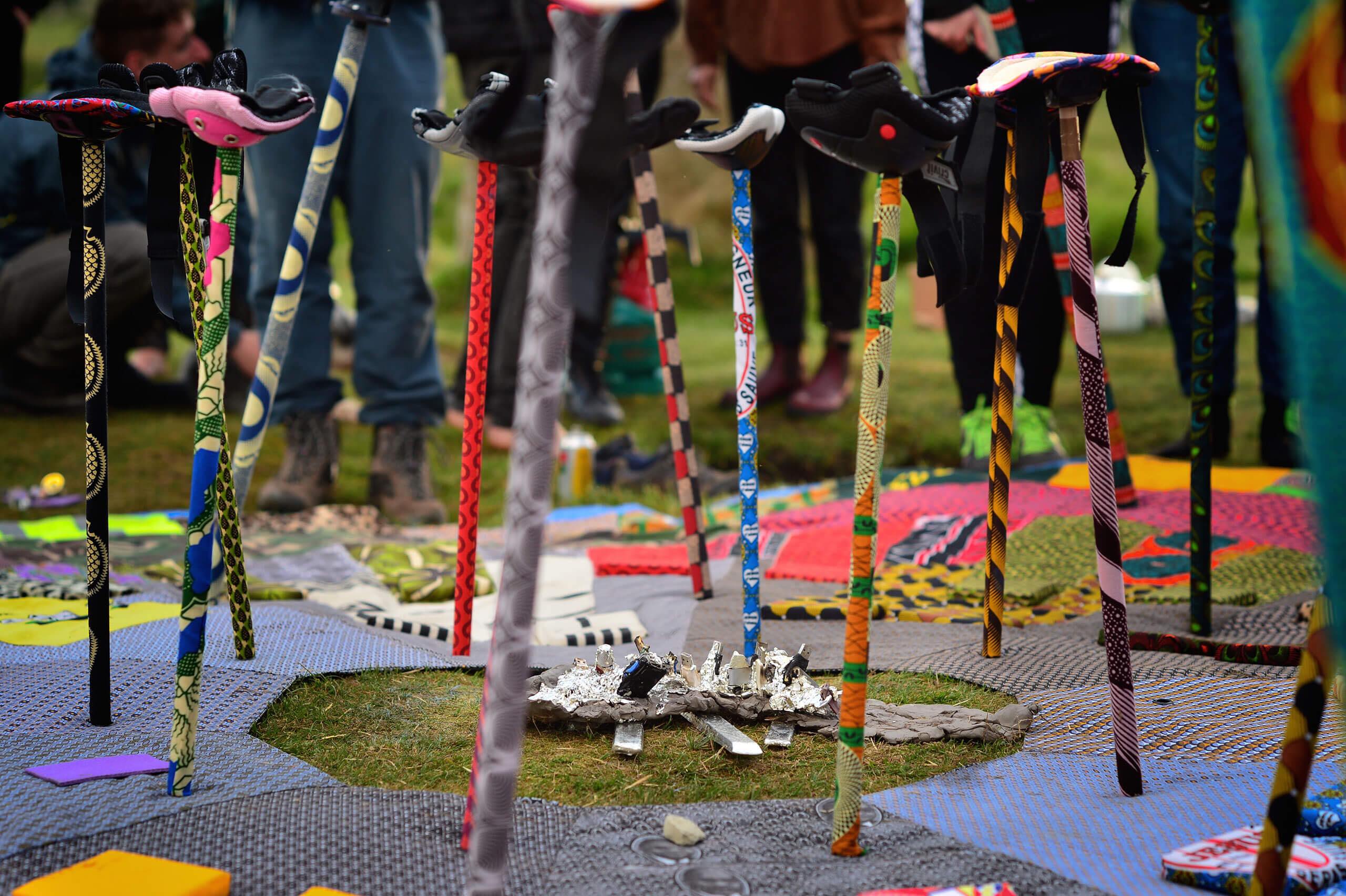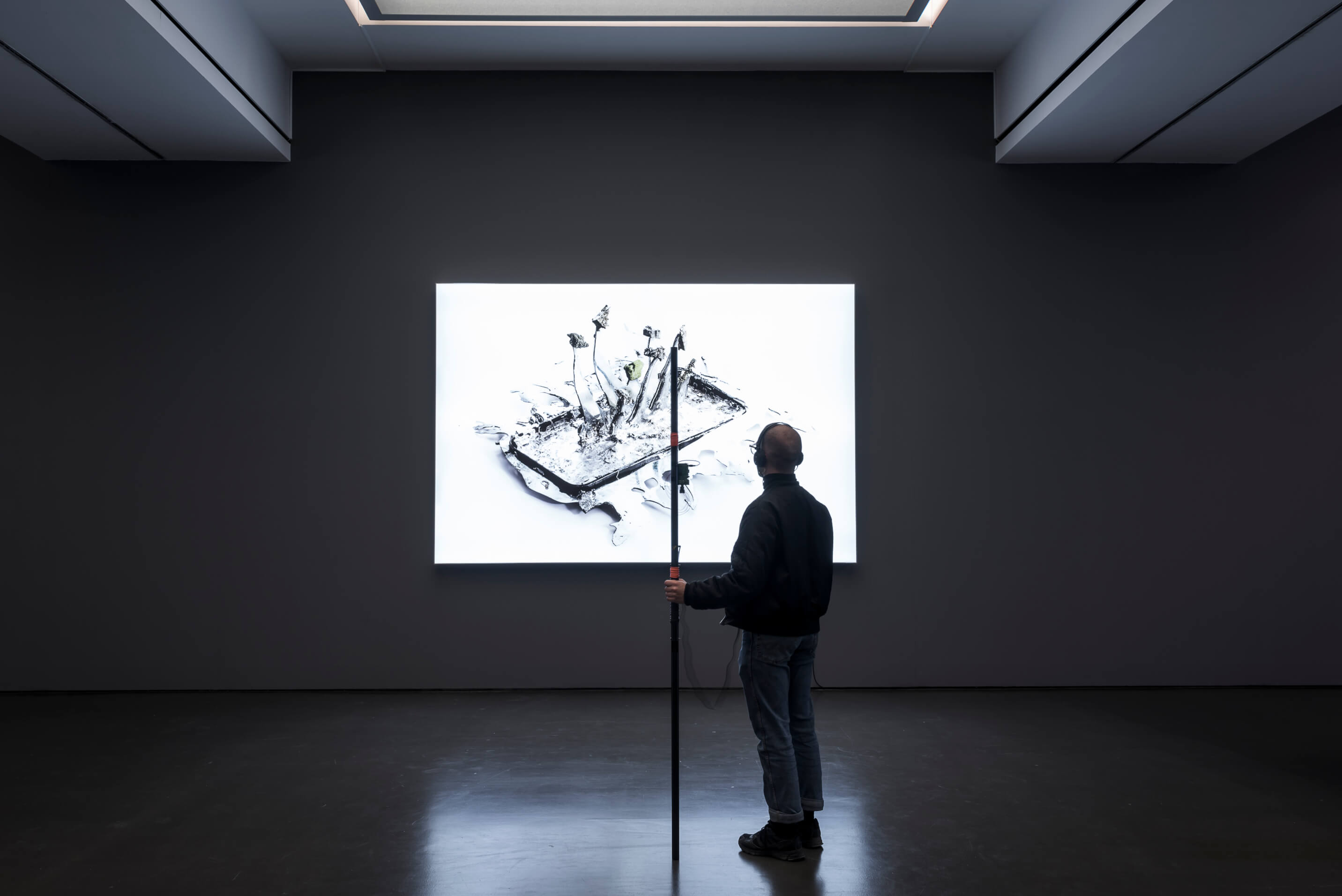 Upcoming events
---
---