The first half of the nineteenth century saw the rapid spread of industrialisation in Europe, initiating an economic dependence on coal that persists even now. As the nineteenth century progressed, the physically arduous and perilous work of coal miners led to numerous of strikes. Within the challenging but politically significant culture of mining, community solidarity developed. Coal miners produce their own specific traditions, rites, beliefs and, of course, their own art.
Wherever subsoil has been exploited, miners have also carved the coal. They make relief sculptures or icons depicting everyday scenes of leisure, harvesters, drill workers, lovers, musicians, children, and Saint Barbara (the patron saint of miners), as well as jewellery. The self-representations at work in these sculptures—shaped from a material that is millions of years old and takes so much trouble to extract—are particularly touching.

With the decline of mining in the second part of the twentieth century, this phenomenon has disappeared except in Slilesia (Śląsk in Polish, Schlesien in German), which remains Europe's largest site for the mining and processing of steam and coking coal, with more than 70,000 workers labouring in mines today. Under Communism, mines in Silesia developed their own amateur art groups, working in close proximity to mining community centres and organising evening classes for various crafts. Artists of great talent have emerged from this situation, even if most of the authors of this vernacular art remain anonymous.

Shown in the context of the Coalman, a selection of such coal and graphite sculptures is brought together at Gyldenpris Kunsthall. These depictions of the life of a very specific community of workers strongly remind us of the importance of art in fundaments of communal cohesion.

The Coalman
Gyldenpris Kunsthall
Lien 79
5057 Bergen
Website →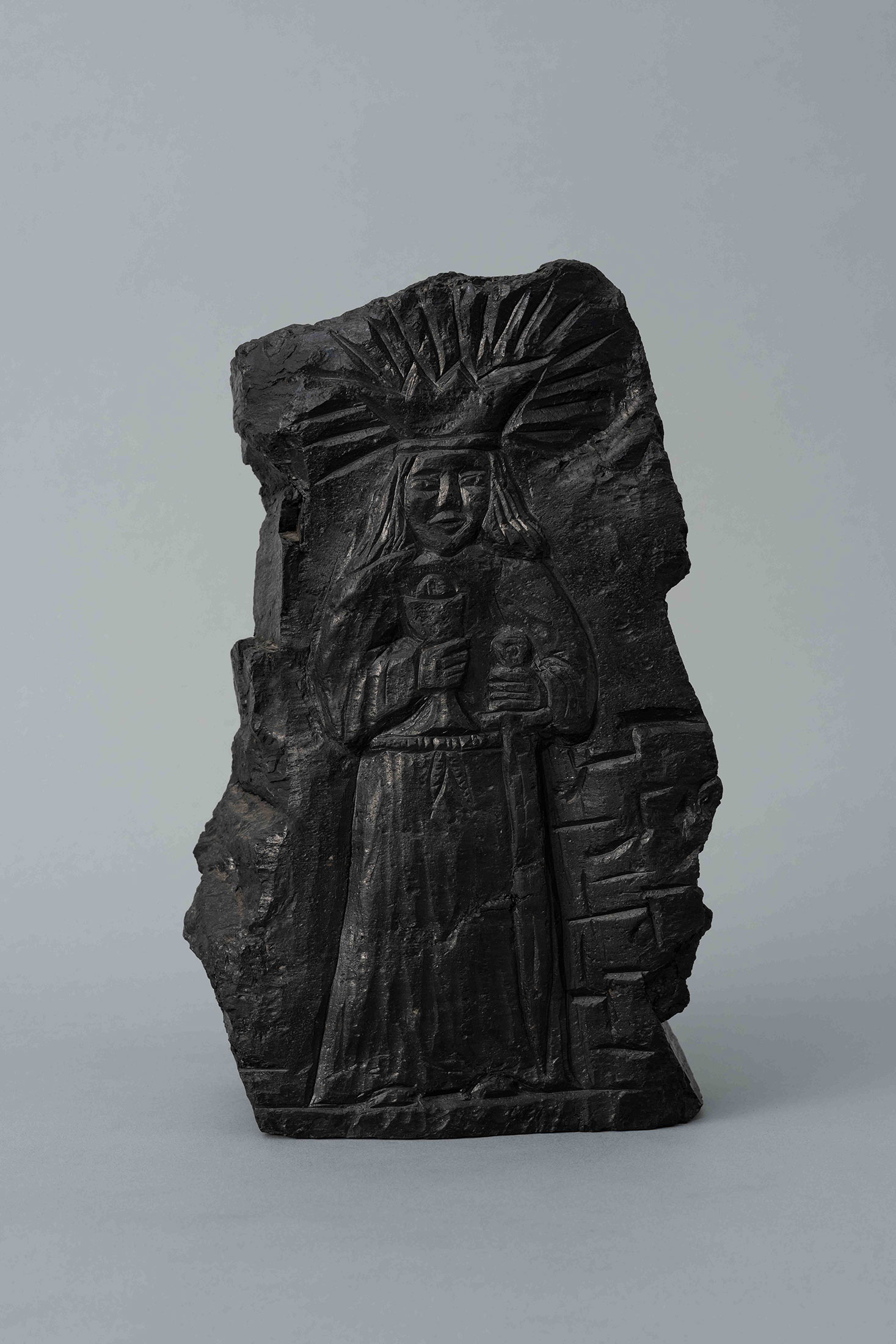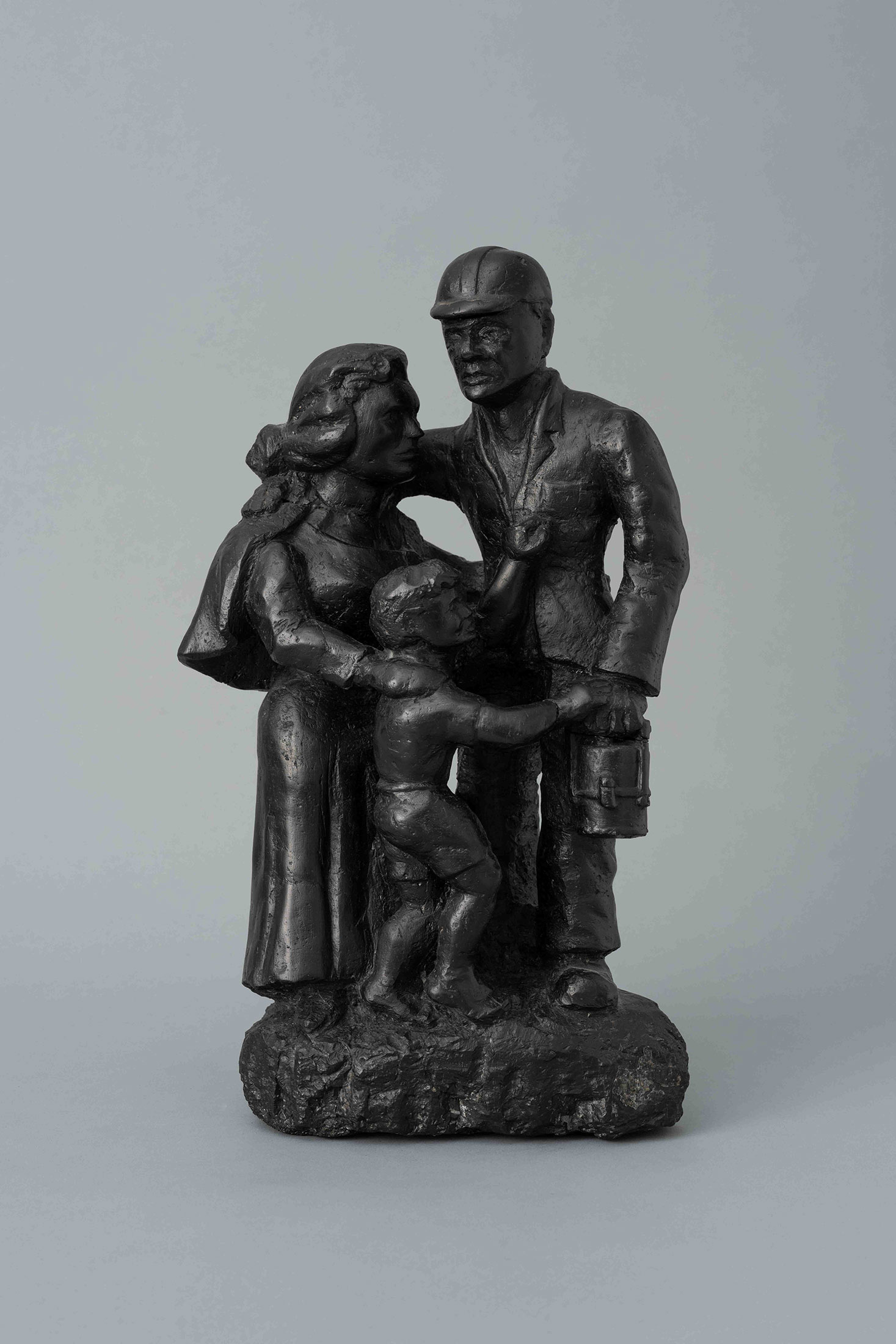 Upcoming events
---
---