Gruppo Petrolio is a film about the process of working as a collective—understood in the political, artistic, and performative senses of the word. Exhibited at the Faculty of Fine Art, Music and Design, UiB (KMD) within the framework of the Professor, the new film investigates ideas and difficulties of co-authorship and collective labour, as well as issues of power, control, and sabotage.

Made by groups of students in collaboration with Lili Reynaud-Dewar in locations such as Grenoble, Montpellier, and Rome, and in Bergen with students from the Faculty of Fine Art, Music and Design, UiB (KMD), the plot concerns a fluid and anonymous group of climate activists. They pretend to make a film together while actually endeavouring to disrupt institutions and sabotage private enterprises, in a protest against capitalism. In the process, they meet a strange woman called Lili, who attempts to control them. In a vicious cycle, the group dissipates and reforms with different members, who activate the project anew, in a never-ending loop.

The film ostensibly concerns the death of Italian poet and filmmaker Pier Paolo Pasolini. The group's name is even inspired by his book Petrolio, a complex novel written in 1975—Pasolini was assassinated before finishing it—about the oil industry, in which he comments on the destructive effects of capitalism and consumerism on human relationships, language, cities, and nature.

In Gruppo Petrolio, however, the students seem unable to realise Pasolini's criticisms of capitalism through meaningful action or protest. They emerge disorganised, spending more time discussing than making, and as such the film becomes a document of the failure to make a film and subvert institutional norms. Instead, it is a working document about collaboration and collectivity, in all of its facets of hope, disillusionment, and idealism.

Lili Reynaud-Dewar with Jonas Björne, Sebastian Holmlund, Elna Karlsson, Livi Meltaus, and Tomofumi Yamasaki.

The Professor
The Faculty of Fine Art,
Music and Design, UiB (KMD)
Møllendalsveien 61
5009 Bergen
Website →
Artist Biography

Gruppo Petrolio is a shifting and unstable collective founded in April 2020, at a time when COVID-19 had made it impossible for people to be together. Chance plays a role in Gruppo Petrolio's structure.

Its members come and go, appear and disappear, negotiating their association with the group according to various opportunities, locations, and occasions. Transmission, reinterpretation, improvisation, experimentation, and collective signature are at the core of Gruppo Petrolio's approach, and constitute a subversive strategy to counter the pressures of neoliberalism and its individualistic undercurrents. Lili Reynaud-Dewar, who acts simultaneously as host and guest, freak and pedagogue, activist and witness, ensures the continuity of the collective's activity. Since 2010, Reynaud-Dewar has taught at the Haute École d'Art et de Design in Geneva, sometimes using her hotel room to hold classes, which are based around group reading sessions. Among Reynaud-Deward's most frequent collaborators are her students.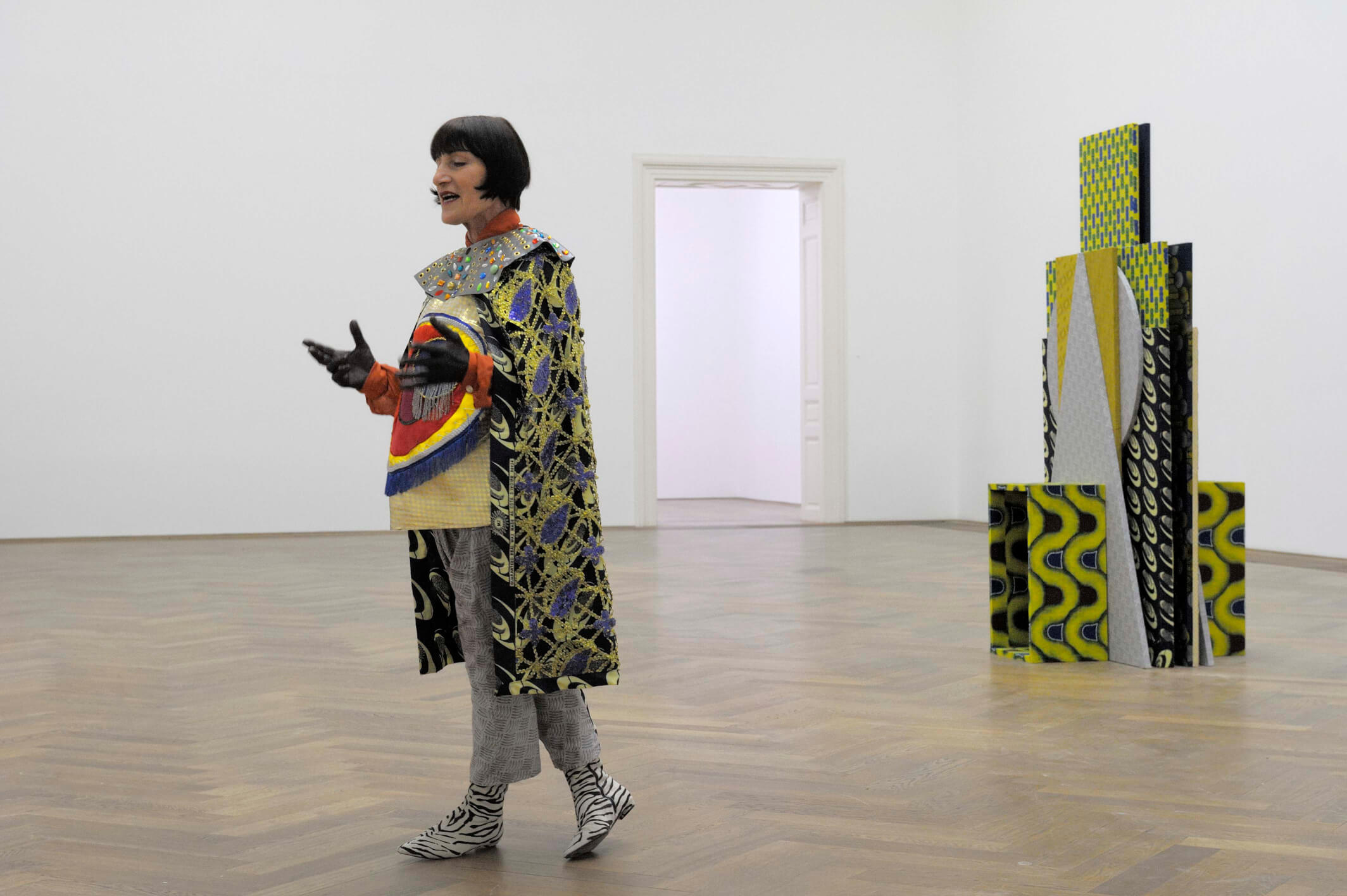 Upcoming events
---
---