How might ruins serve as a source of divination? Alvaro Urbano's work explores the co-existence of progress, infrastructure, and collapse with The Great Ruins of Saturn (2021), showing how remnants of the past can be generative for our understanding of the future.

Urbano's film and installation looks back to the 1964 New York World's Fair in Queens. This international fair displayed an array of cultural, scientific, and corporate goods, as well as new architecture. Under the theme "Peace Through Understanding," its 140 pavilions represented eighty nations, twenty-five US states, and more than forty-five corporations, which unveiled forward-thinking technologies, foods, cultural products, and the imagined desirable consumer items of the future.

Chaired by the infamous urban developer Robert Moses—known for his lust for power, racism, and poor ethics—the utopian, expansionist, and capitalist intentions of this fair jar with its physical ruins, the concrete columns and polychrome tiles of its Tent of Tomorrow now vestiges of yesterday.
Urbano takes an interest in the remains of temporary architecture, as constructed (and often left disused) for events such as global fairs. Staged at the Østre Skostredet 8, Urbano's project changes the register of this futurist, techno-capitalist display by transforming it through a low-fi medium—the shadow puppet show. The New York State Pavilion (originally designed by Philip Johnson) is a leading character, alongside a pair of spectacles, a globe, theme park-style rides, dinosaurs, and microphones, interweaving festivity and excitement, projection and anxiety. Combining ancient and cutting-edge technologies, the event comes together as a site for uncertain projection onto a possible future.

Urbano's project was initially presented in Storefront for Art and Architecture, New York, in 2021. It locates the resemblances between infrastructures of utopian longing, and the potential of ruins as sites of renewed fantasy, storytelling as a generative device for divination. Exhibited in the context of the Fortune Teller, Urbano's work shows how everything past was once in the future, and that exploring the future resembles an act of divination through anecdote, speculation, and storytelling.

The Fortune Teller
An Old Wooden House
Østre Skostredet 8
5017 Bergen
Website →
Artist Biography

Alvaro Urbano makes work that asks the viewer to move in and out of fictional frameworks, often using humour as part of this. Drawing upon architecture, fiction, theatre, and the idea of heterotopia, Urbano uses experimental processes that can result in performances or site-specific installations.

Concerned with space and the local inhabitants that occupy specific areas, these become possible actors or co-authors of a narrative. As such, his universe is surreal or dreamlike, yet always underpinned by an approach to real space. At ChertLüdde in Berlin (2017), for example, the artist invented a structure using pipes and ventilation shafts made of paper, interspersed with metallic cigarette butts and withered leaves, cast under an eerie artificial yellow light.

He has also constructed costumes of scaled-down architectural façades and columns, which wandered around the terrace of Mies van der Rohe's iconic edifice at the Neue Nationalgalerie in Berlin (2021). More recently, he has explored and researched the futures of abandoned buildings.

Urbano's work invites dialogue between different living entities to establish newly conceived environments, which often creates a sense of conflict between reality and unreality, and the connection of past, present, and future.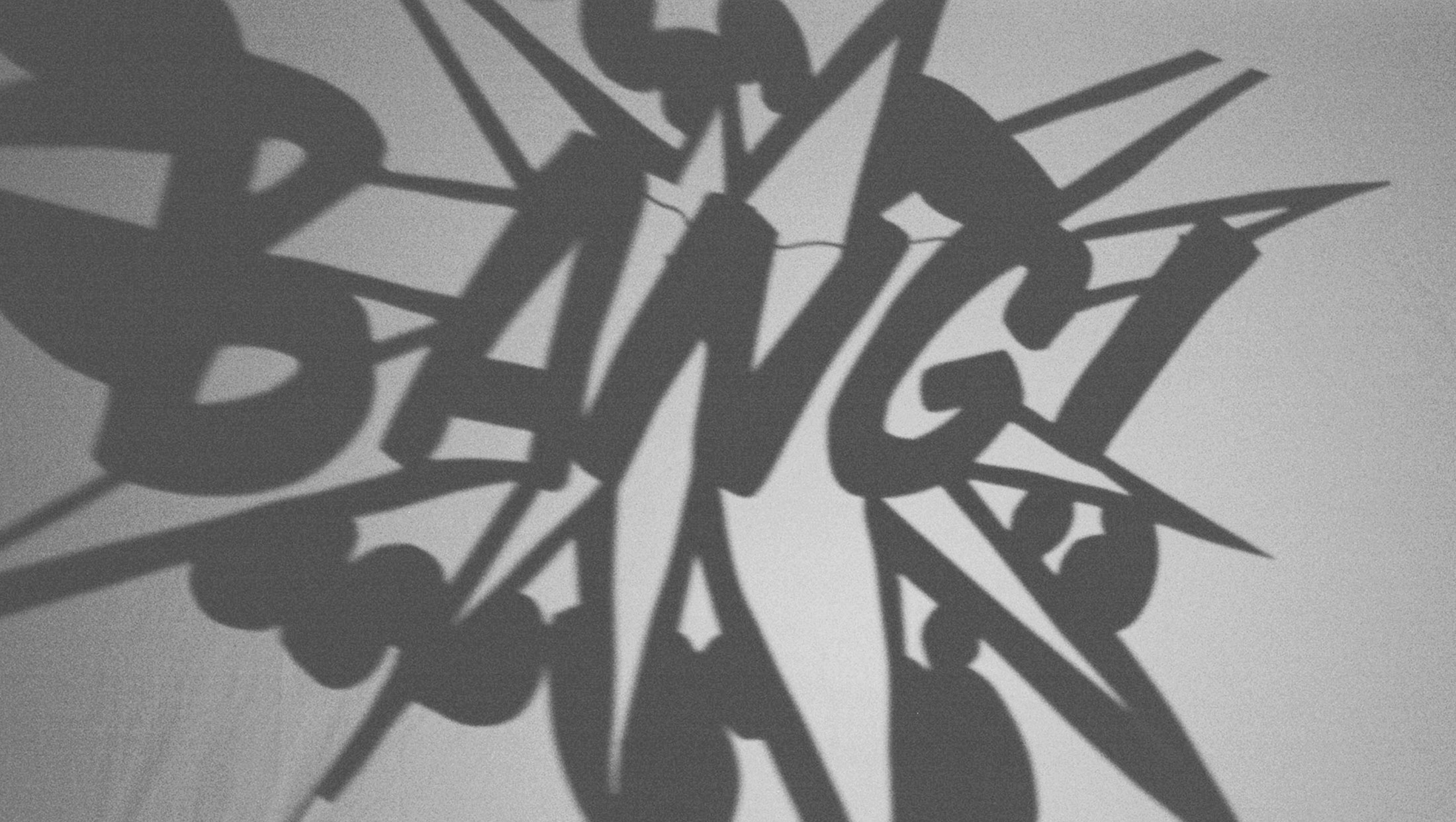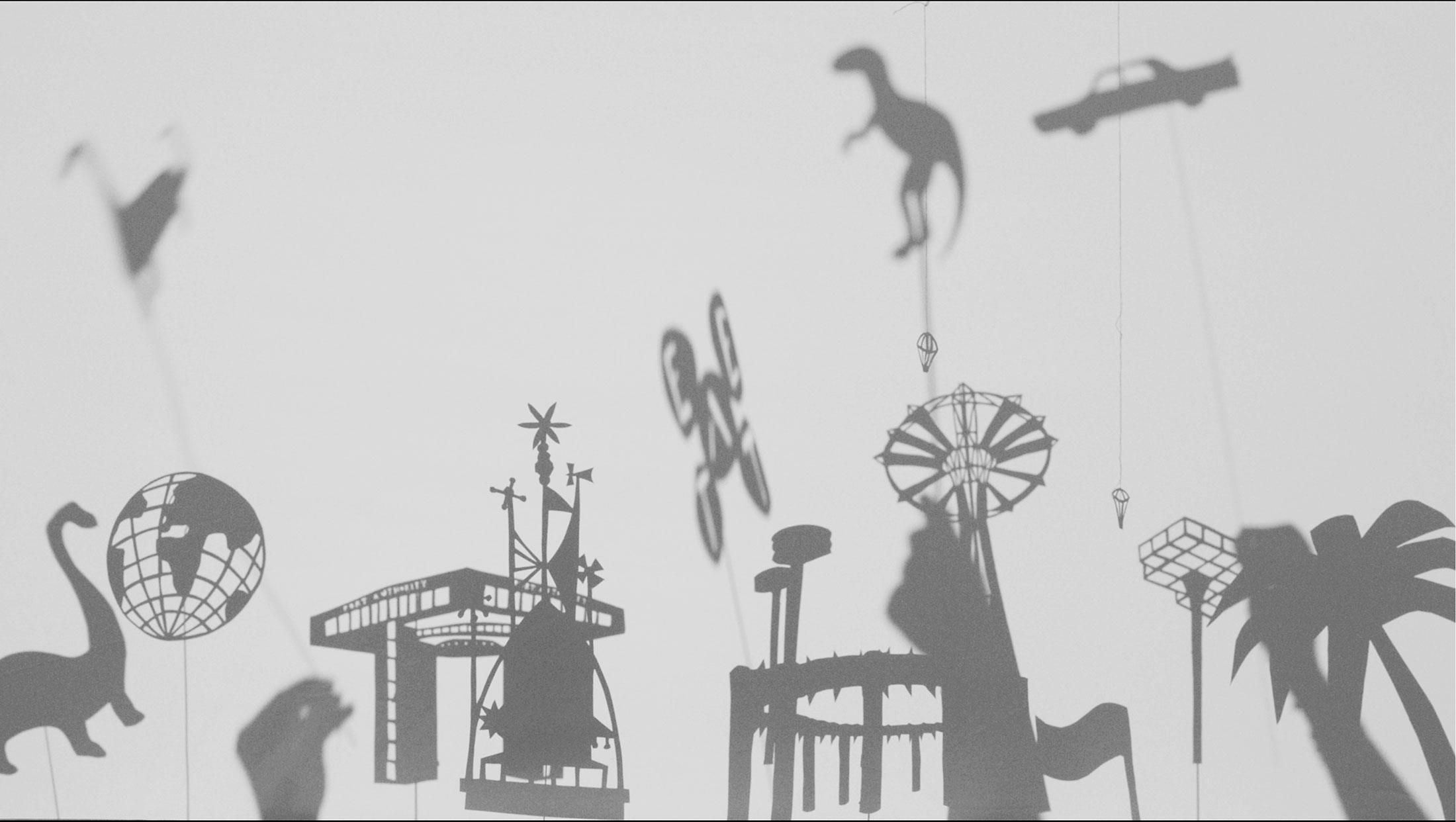 Upcoming events
---
---