The mythical and historical control of fire is one of the original instances of human invention. Rituals and stories developed around the fireside, which continue even today. Fire's domestication—which enabled heat, protection, cooking, and comfort—is one of the earliest human forms of design and controlled environments. With their sculpture and environment Bonfire (2022), GRAU is interested in how design can shape behaviours and perceptions, and shown in the framework of the Bonimenteur, the temporalities of storytelling, fantasy, and imagination are also emphasised.

Presented at Bergen Kunsthall, visitors are encouraged to use Bonfire as a social gathering point and a place for contemplation. Reminiscent of a bonfire within a cave, the work comprises a set of oblong, mouth-blown glass bulbs, which are algorithmically programmed to softly glow, flicker, and emit light in vibrant movements and colours. The installation mimics the spontaneity and ambiguity of a flame, while the various colours constantly reconfigure new sets of affects and moods.

Bonfire is at once sculpture and applied product design, and it asks us to consider the boundaries between art, technology, and anthropology, using light as a functional object with artistic purpose. It offers a way to re-conceive the applied arts' capability to stimulate the primal uses and the deeply-engrained phenomenology of light: a universal medium that can illuminate our relationship with ourselves and spark deeper connections with others, as well as the world around us. Following GRAU's mission to activate what makes us human, Bonfire stimulates our emotions and ability to think and feel, create and change, imagine and question.

Bonfire is co-produced by FRAC Champagne Ardenne.




The Bonimenteur
Bergen Kunsthall
Rasmus Meyers allé 5
5015 Bergen
Website →
Artist Biography

GRAU is an interdisciplinary collaboration that aims to activate the human capacity to feel, remember, and reconnect with surroundings. GRAU explores how light can mediate the emotional relationship between humans and their environment. Through immersive installations, sculptures, and products, GRAU blurs the borders between conceptual art, industrial design, and anthropology. Their practice is driven by a belief that light is a vessel for values that challenge and enrich people's openness to multiple, evolving perspectives.

At the Biennale de l'Image en Mouvement 2021, they created a sensory experience of transformation through abstraction and colour with light sculptures that modulated darkness with soft hues. Similarly, at Portikus in 2020, the entire space was intermittently illuminated, with the roof windows sending effervescent light into the night sky. GRAU's creative directors, Timon Grau and Melchior Grau, have collaborated as an artistic duo since 2010.

Interested in different modalities of time, and the relationship between past, present, and future, they have described how "we can't escape time passing, we are very much interested in facing the future. The future is always a projection from the now, and the moment you're there, you're in another now … the now always changes to the past." For GRAU, the future is the fiction of our time, in that it represents something (imagined ideas, emotions, or physical states) that we can try to understand, and yet, by definition, can never fully grasp.

Timon Grau and Melchior Grau studied at the University of the Arts in Berlin with Hito Steyerl before graduating from Städelschule in Frankfurt am Main. In 2020 they received the German Design Award for their lamp, Parrot.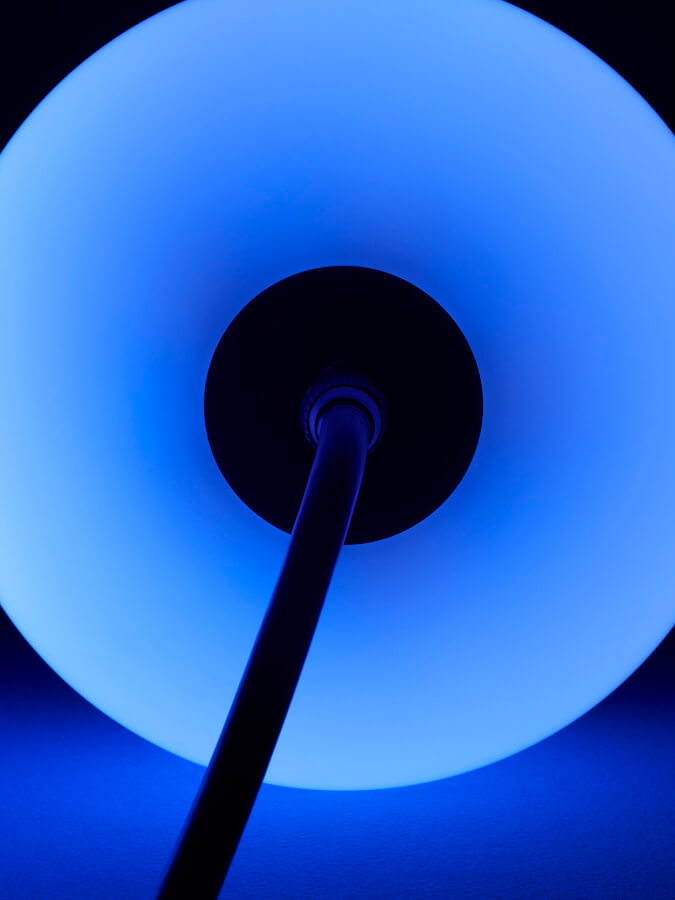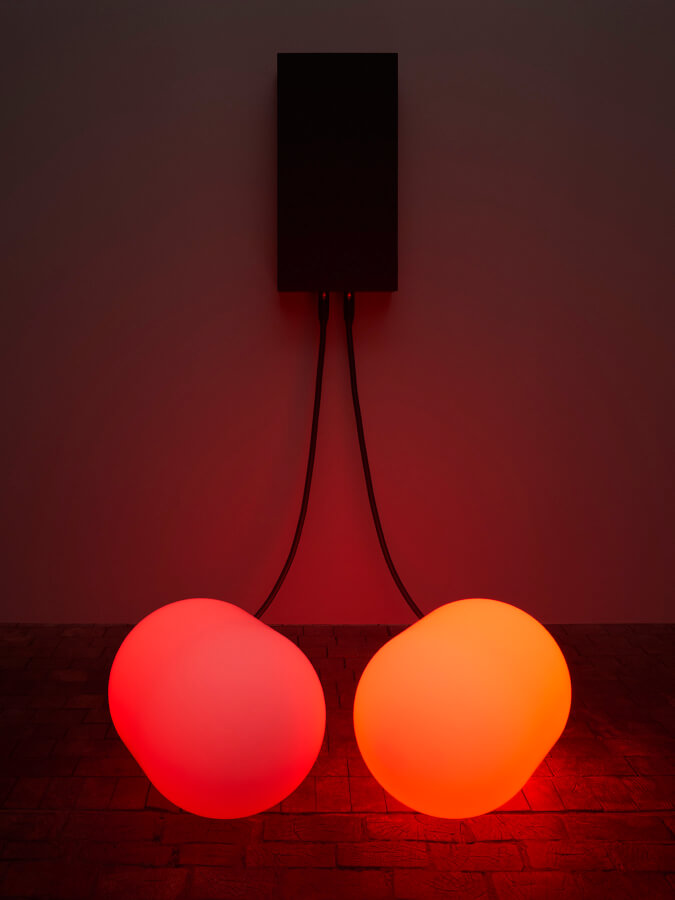 Upcoming events
---
---