Dominique Gonzalez-Foerster has often engaged with the idea of tourism as a way of conceptualising and entering a new landscape or world. Exotourisme (2002, made with a soundscape by Christophe Van Huffel) is a film environment that reflects back to viewers their own image, their desires for transcendent encounters, and their desire to get lost in a new or alternate world. Projected within an enclosed room as part of the exhibition the Tourist, Gonzalez-Foerster's Exotourisme provides a cosmic, even existential perspective on the experience and possibility of tourism.

Inside the installation, an animated landscape layers images. Combining historical sci-fi aesthetics with visual and acoustic intensities of colour and sound, the film presents a vision of an enigmatic intergalactic space journey, suggesting a fantasy about distant and unreachable territories. The term exotourisme—from "exo," meaning outside—arrives at a fundamental experience: an encounter with difference or otherness. If a tourist is considered to be someone who goes beyond or outside of their everyday environment, the title is essentially a play on words that proposes a kind of double expansion. Yet, the project asks: In a globalised world in which distances have shrunk, how and where can we experience otherness?

Gonzalez-Foerster investigates the sensory and cognitive relationships between bodies and spaces. Her environments and apparitions, which often use the form of chambres (rooms), interiors, and gardens, take viewers out of themselves to enter a liminal space between artifice and reality. Her Chambres series presents rooms with a carefully constructed atmosphere, for instance using light, carpets, furniture, and sound. At Permanenten, a new work in the series, Exochambre (2022), looks like a backstage space—could it possibly even be the backstage area for the band Exotourisme (a collaboration between Gonzalez-Foerster and Julien Perez), who are performing a concert during the opening of exhibition? Presented alongside Gonzalez-Foerster's intergalactic odyssey film environment, the latest Chambre is a liminal zone that exists somewhere between occupation and emptiness, real and virtual space.

The Tourist
Permanenten (KODE 1)
Nordahl Bruns gate 9
5014 Bergen
Website →
Artist Biography

Dominique Gonzalez-Foerster is a leading artist of her generation and is known for her interdisciplinary practice, which spans film, architecture, philosophy, art history, and literature, with immersive experiences and experimental processes at the heart of her work. Creating spaces that investigate the implicit neutrality of artistic practice and display, she often engages with the exhibition as a medium, making spatial inventions and investigations that probe the notion of display and how an image or scene is experienced.

She explores the sensory and cognitive relationship between bodies and spaces, both real and fictitious. Space and time are themes that recur throughout her oeuvre, and with the use of what she terms "apparitions" and "anticipations," Gonzalez-Foerster's environments seek to alter the viewer's memory and imagination. Her work is considered a seminal part of the Relational Aesthetics movement, and she frequently collaborates with other artists, including Philippe Parreno and Ari Benjamin Meyers.

With her most recent exhibition at the Serpentine Galleries in 2022, Alienarium 5, Gonzalez-Foerster built upon her interest in science fiction and continued her research into deep space and alien life, envisioning a speculative setting that invited the audience to imagine possible encounters with extra-terrestrials. Her otherworldly environment was created in collaboration with writer and philosopher Paul B. Preciado, musician Julien Perez, and parfumier Barnabé Fillion.

Gonzalez-Foerster's work ultimately proposes different approaches to finding freedom and interspecies connection. She studied at L'École du Magasin and École des Beaux Art de Grenoble, France, and in 2002 she received the Marcel Duchamp Award.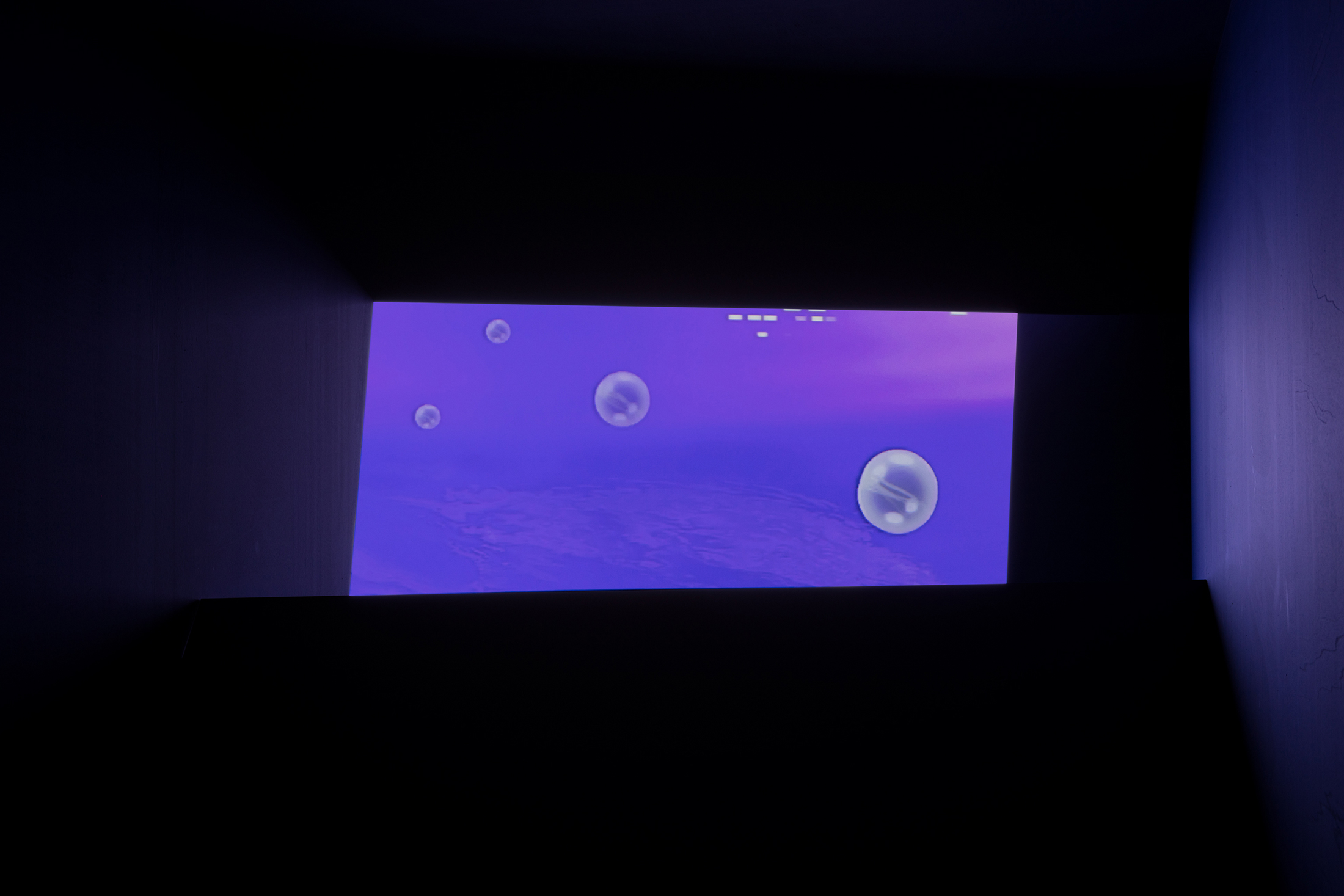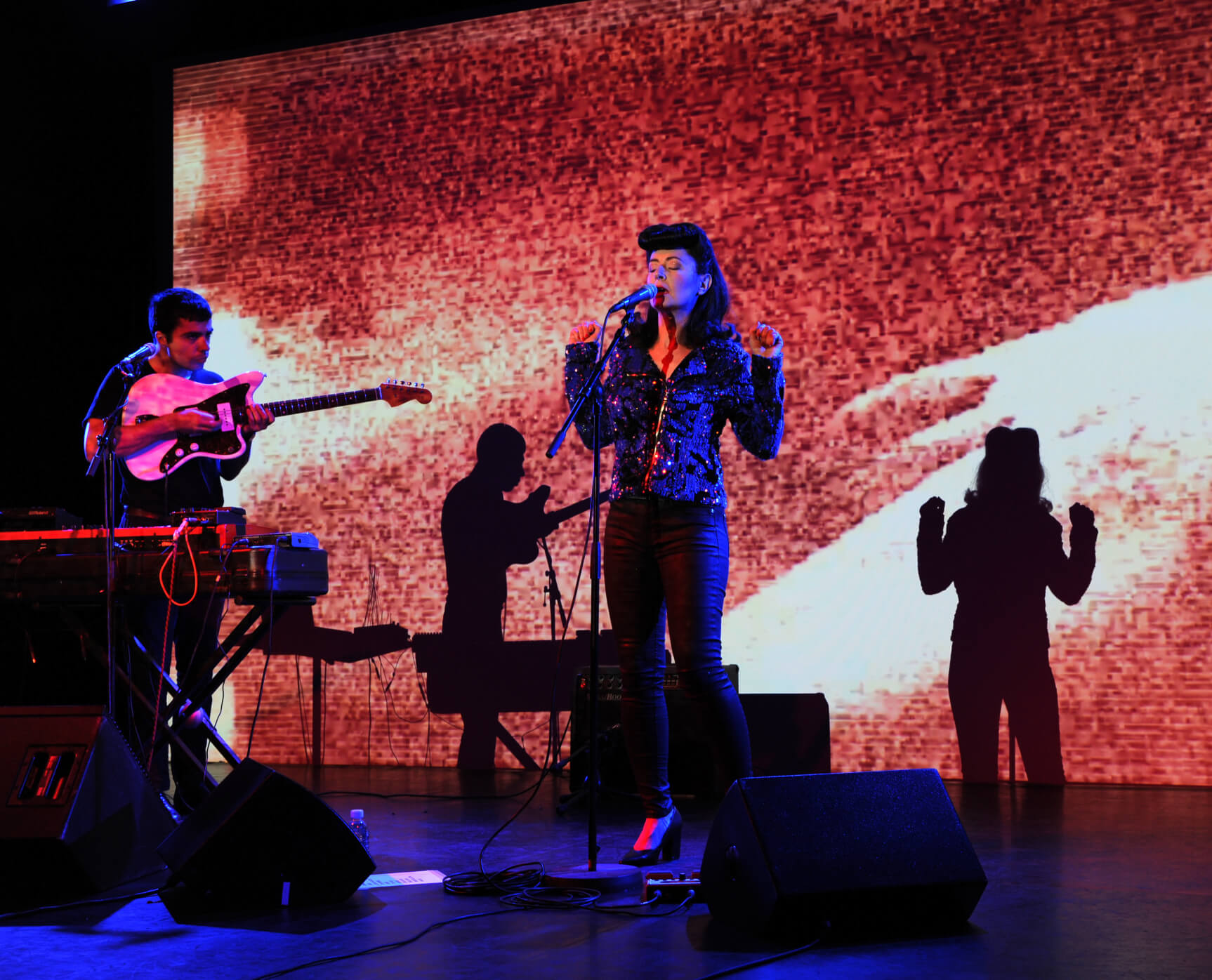 Upcoming events
---
---