In the winter of 1917, towards the end of his life, the composer Claude Debussy found himself in dire straits. Not only had he endured cancer, he also faced extreme poverty. That winter was among the coldest ever experienced in France, which was undergoing a severe coal shortage due to Germany's wartime occupation of the east. Debussy, who was already requesting advances from his publisher, and too cold to even play the piano, was now driven literally to beg for coal in order for his family to survive the brutal winter. Debussy encountered a coal vendor named Monsieur Croquin. After a heated exchange marked by intense negotiation, Debussy wrote an entirely new musical composition, Les soirs illuminés par l'ardeur du charbon (Evenings Lit by the Burning Coals), which he finished in March 1917 and gave to Croquin, in return receiving a bag of coal.

Presented as part of the exhibition Coalman, the story of Debussy's score explores the duality of coal: it is both a provider of comfort and a driving force of progress, but also brings with it an unhappy dependency, which continues to define a reliance on this fossil fuel even today. Therefore, issues of environmental and political tumult, exploitation and marginality, and lost symbols of progress are interwoven here.

At Gyldenpris Kunsthall, a panel exhibition tells the story of Debussy's exchange with Croquin, reproducing part of their correspondence, as well as presenting an insight into his neighbourhood and life in Paris.

Debussy's compositions are known for constructing imaginative worlds through formal experimentation, inspired by poetry and painting, including mythological and Romantic themes. Debussy's short composition takes its title from a line by the poet Charles Baudelaire. It suggests the comfort and warmth provided by coal, which at this point was an important symbol of technological progress.

Yet, the work's story underlines the pain of living without physical or economic stability. As such, this exhibition expresses how crucial questions of economics, personal, and environmental duress can unexpectedly determine creative life.

The Coalman
Gyldenpris Kunsthall
Lien 79
5057 Bergen
Website →
Artist Biography

Claude Debussy is celebrated for innovations in complex musical harmonies, orchestration, and tonality. He was one of the most influential composers of the late nineteenth and early twentieth centuries, and his works were considered a pioneering force that changed the trajectory of music thereafter. Sometimes referred to as the first Impressionist composer, Debussy preferred his music not to be defined in relation to this term, deeming it reductive. Recognised early in life for his exceptional musical talent, Debussy studied at the Conservatoire de Paris from ten years old, despite coming from a family with modest means.

Initially studying piano, he chose to specialise in innovative composition, which was disapproved of by his professors. Under the influence of poets and artists of the Symbolism movement, he developed his own musical style with a distinct use of pentatonic scale, unprepared modulations, bitonality, and unresolving successions of dissonant chords. Other early influences included Russian music and traditions from the Far East, with Debussy using these to develop his own sense of harmony and orchestral colouring. Drawing parallels with visual artists, some contemporary critics compared his style to Claude Monet, Henry Le Sidaner, and Gustav Klimt. Regarding the classical symphony as obsolete, Debussy used what were referred to as "symphonic sketches" as a reaction against the likes of Wagner and the German musical tradition.

Debussy was nearly forty when he first achieved international fame with his opera Pelléas et Mélisande (1902), which received great critical acclaim. His major works include Prélude à l'après-midi d'un faune (1894); Deux Arabesques (1888–91), Nocturnes (1892–99); Images (first book 1901–05; second book 1907); La mer (1903–05); and his piano Préludes (first book 1909–10; second book 1912–13). His career lasted for around thirty years, with Debussy dying from cancer at his home in Paris at the age of just fifty-five. Later composers strongly influenced by his work include Béla Bartók, Olivier Messiaen, George Benjamin, and the jazz pianist and composer Bill Evans.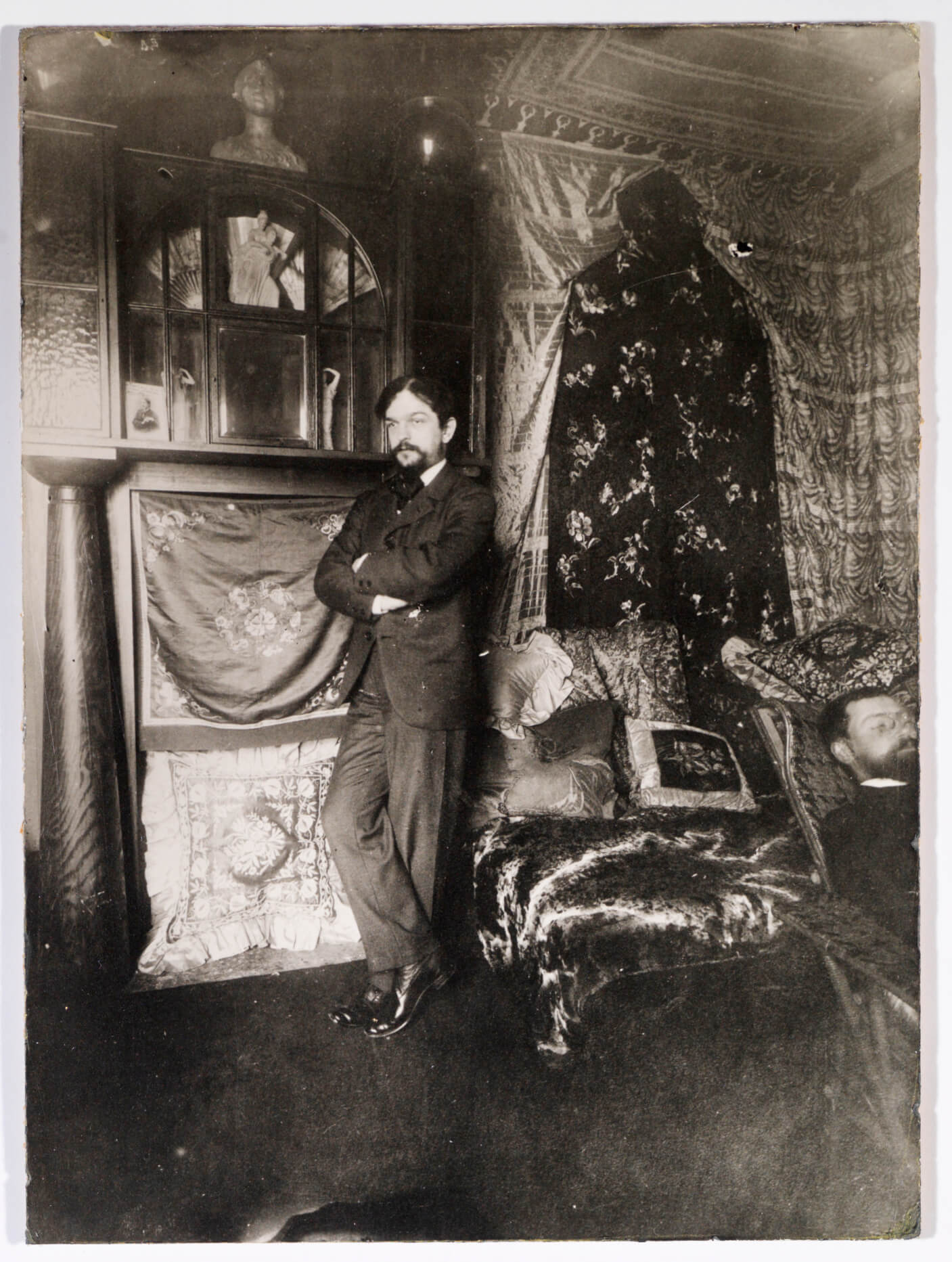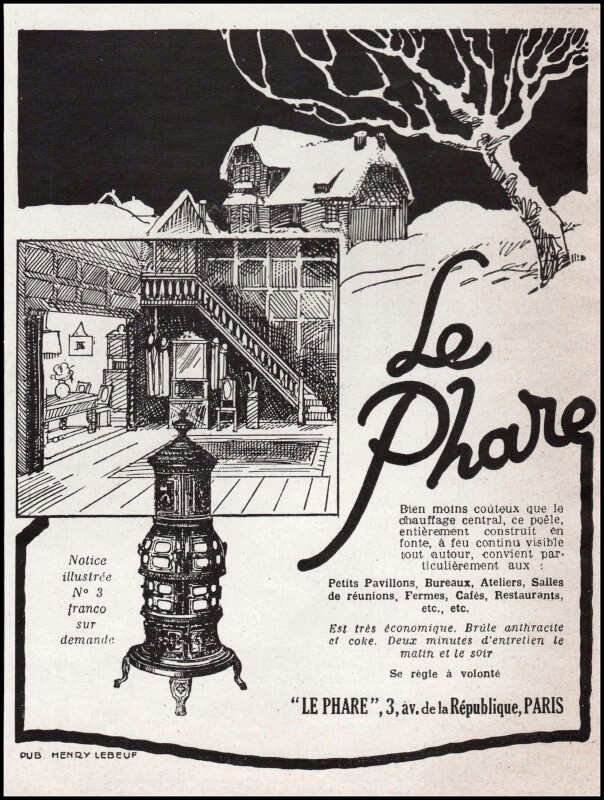 Upcoming events
---
---