Augustin Maurs explores the conditions of our musicality, as opposed to simply making music. For Nothing More (2022), he spent time at Svalbard in the Norwegian archipelago, walking on ice that is millions of years old and contemplating the relationship between musical and geological time. In a process of composition and decomposition that incorporates non-musical elements, as well as techniques of repetition, decontextualisation, and togetherness, Nothing More is a "manifestation" for voices and organ, collaboratively developed by Volve Vokal choir, Thea Meidell Sjule, Roar Sletteland, Sigurd Øgaard, and Maurs. Presented in the framework of the Coalman, the possibility of the voice as a source of both sonic and political resilience is explored Nothing More.

The composition's title is inspired by philosopher Mladen Dolar's book A Voice and Nothing More (2006), which sees the voice as a core component of the social fabric and political realisation. Following this notion, Nothing More plays with the upper and lower limits of the voice, and with a sense of stretching and changing the register of time; it can be seen as a musical exploration of surplus and lack, alongside political voicing in environments of vulnerability, labour, freedom, and solidarity.

During the research process, Maurs was inspired by artists like Robert Smithson, particularly in the way he connects geology and language. Inspired by this idea, Maurs used four words in Nothing More to wink at coal—"bore," "warmth," "split," and "riot." They become modes of dramaturgy but also sonic material. Starting with language, Maurs plays with decomposing sequences and rhythms to unearth layers of meaning and textures in each word, like the earth's sediment. Also using coal to write these words in the form of a mural, scores, and scripts, Maurs delimits material and vocal resonances of language.

Nothing More is realised in two parts. The first is as a one-time concert: a musical manifestation, performed by voices and organ Bergen Domkirke (Bergen Cathedral), which uses strategies that encourage a sense of coming together, but without being synchronised. The project continues as an installation in the Gyldenpris Kunsthall. Graphic and sonic materials are presented as source material from the process, and an audio installation provides a solo version of the composition using Maurs' voice, exploring the inseparability our own voices and movements from geological time.

Nothing More by Augustin Maurs with Volve Vokal: Julie Ayouti, Suvi Bloss, Ranveig Brekke, Birte Linn Dyrdal, Benedicte Sofie Figved, Cathrine Aarø Fosseide, Maren Edvardsen, Liv Heidi Ekre, Milena Górska, Kaja Linder Henriksen, Vilja Marjatta Kjersheim, Gudrun Kringlebotn, Malin Kvalevåg, Ingvild Aurlund Lossius, Anja Moe, Åsta Dyrnes Nordø, Ingrid Nyhamn, Hedda Østgaard (organ), Thea Meidell Sjule (conductor), Vilja Skårset, Hanne Terese Skjervheim, Hilde Storebø, Christina Telnes, Hanna Edvardsen Thuv, Siri Vermedal-Skjold, Hild Vang, and Signe Wiger.

The Coalman
Gyldenpris Kunsthall
Lien 79
5057 Bergen
Website →
Artist Biography

Augustin Maurs is a musician, composer, and interdisciplinary artist based in Berlin. He focuses on the interpretation and contextualisation of sound, as well as on the exploration of different musical practices, believing that in order to make a sound, something "non-musical" must first be identified. Beyond the actual production of music, his work explores what he calls the "conditions of our musicality": how music is bound with things, signs, gestures, systems, and how it passes through medias, histories, and bodies.

His practice ranges from performative interventions to collaborative concerts and installations, and sometimes extends to curatorial projects. Maurs often looks into musical notions or concepts, which he re-contextualises and politicises, as in 2021, for example, with his project KANŌN, QĀNŪN, CANON (…) at Berlin's KW Institute for Contemporary Art, which was a collective exploration of the propagation, alteration, and performing of musical rules in different historical or contemporary contexts. BEING OUT OF TUNE (favourite songs of dictators), was a cabaret-style parodic concert at both the 33rd Ljubljana Biennial of Graphic Arts (2019) and the Volksbühne in Berlin (2020). For his project ENCORES, presented at the Teatro Goldoni in Venice (2019), he involved other artists, including Pierre Huyghe, Annika Larsson, and Saâdane Afif, to develop musical works on recurrence, redundancy, and surplus. I HAVE NO WORDS was conceived for the world's biggest propaganda loudspeakers on Kinmen Island (Taiwan) and presented at the Busan Biennale 2018.

Maurs was a fellow of the Darmstadt International Institute of Music (IMD) and a guest of Ensemble Modern Akademie in Frankfurt. He is also a faculty member of the Metabolic Museum–University at KW Institute for Contemporary Art, Berlin, and the artistic director of the music programme of artgeneva.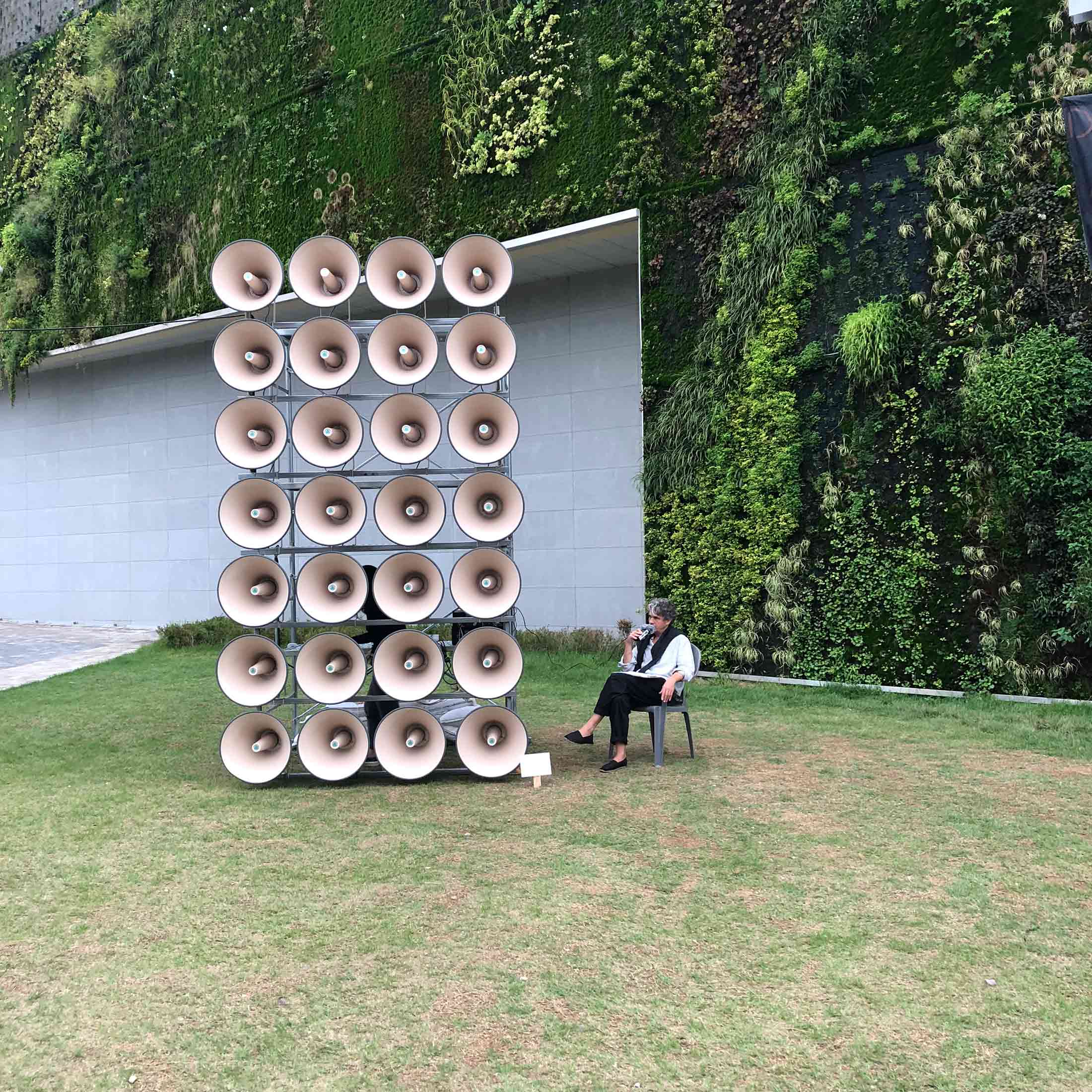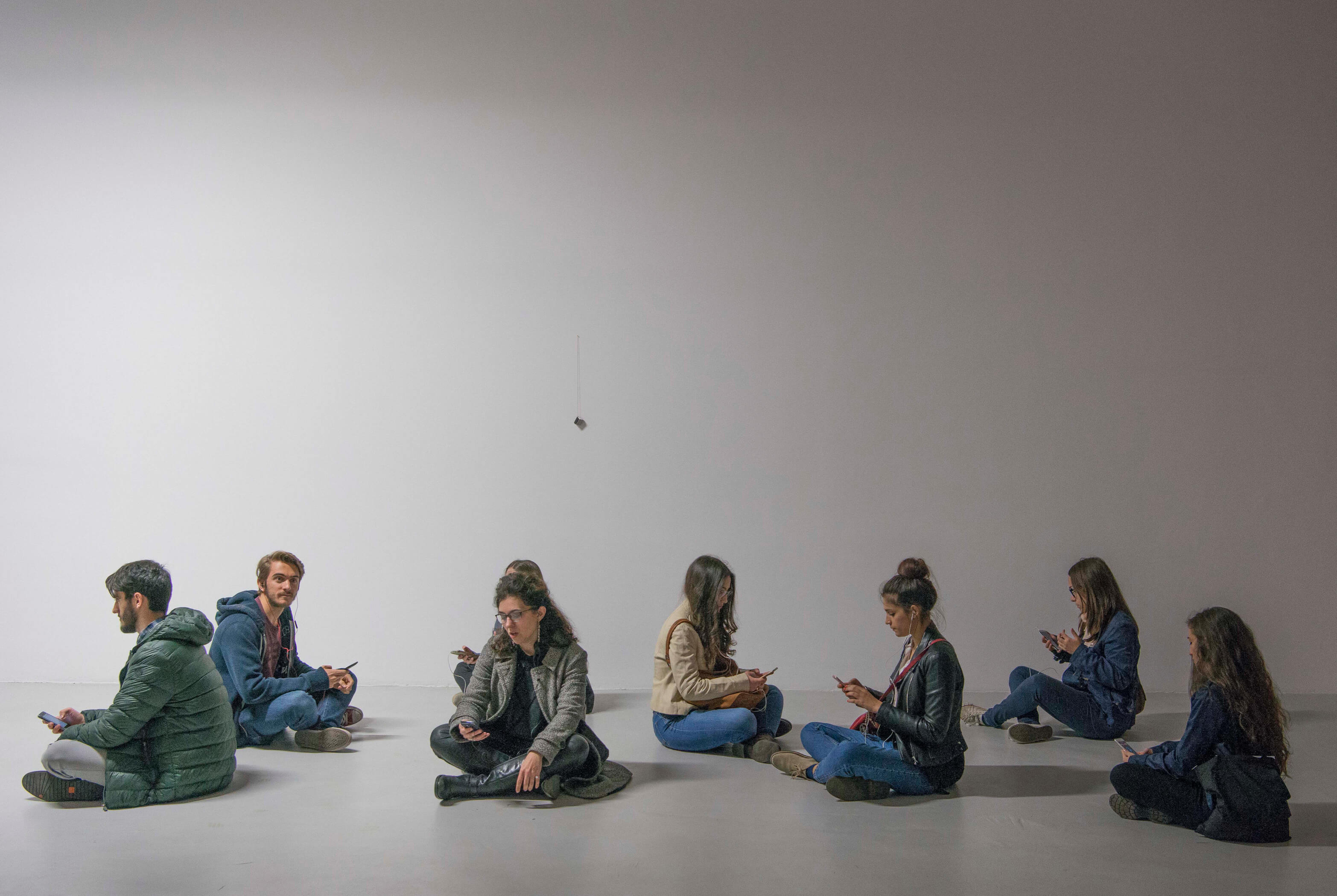 Upcoming events
---
---