In an age of overconsumption, the ready-to-assemble furniture and other articles of a well-known Swedish conglomerate are everywhere. As a corporation, its global success is the result of a savvy business model combining brand standardisation with the feeling of individual consumer choice, realised through a scripted customer experience of "routes" and layouts across its many stores.

As one of the aLifveForms fed and cared for by JP Raether, Transformella call it Ikeality: a network where social, capitalist, and product engineering are combined under the auspices of home improvement. Transformella see this as an opportunity to consider the more general scripting of life options, linking this to the corporate investment in today's nuclear family.

With declining birth rates in the rich world, businesses and governments are incentivised to design models for the perpetuation of hetero- and homo-normative families. In the framework of the exhibition an Acrobats at Kunsthall 3.14, Transformella explore the interface between capitalist production and human procreation. They invite us to consider the current technologies and myths around reproduction and birth, from real innovations like cryopreservation of human embryos, to the idealisation or diversification of the normative family model.

Transformella ask: How can we reconsider this household arrangement? They have a mission to infiltrate each of said furniture retailer's 433 stores around the world, and for Bergen Assembly, Transformella are appearing for a journey to the local branch. Tranformella see themself as being in a position to hack or jam the system. On the one hand, their performative infiltration aims to highlight the ways in which our normative scripts around the family can be interrupted. On the other, they invite us to discover new configurations of birth, reproduction, and procreation. As such, Tranformella call for a reproductive revolution, a "Reprovolution," in which we are to behave not as consumers but as something fresher and freer.

An Acrobats
Kunsthall 3, 14
2nd floor
Vaagsallmenningen 12
Bergen 5014
Website →
Artist Biography

aLifveForms evolve as a multitude of "beingnesses" in different milieus and habitats. aLifveForms consider con­ structed authorship, identity­ making and ­unmaking, and how reality is formed through language, invoking states of schizophrenia, drag, and the notion of the pseudonym. They are currently fed by the artist JP Raether, who is their main carer.

Transformella is an Artificial Identity, a "SelfSister," and an AlterIdentitarian aLifveForm. They are the first in the lifeline of the Transformellae, and began researching reproductive technologies in Berlin in 2010.

In their early versions, they operated as Transformella domestica and crystallised particles of a Repro-Communal Manifesto, a set of theses on ReproReality in the mythical moment of Reprovolution. These theses were deepened with the journey of the now wandering Transformella globalis to the Surrogacy Center of Dr. Nayna Patel in Anand, India, in 2013.

Transformella forked into Transformalor (Transformella malor) in 2015, and began to intervene in so-called Ikeality as an updated MetaMother with their ReproTribe in local stores where home goods and family models are mass-reproduced.

Since then, Transformalor have also appeared in various Ikealities in Berlin, Warsaw, Hamburg, and Düsseldorf. In 2021 they departed from their older Self as an ashborn and necrotizing Sinkamme, Transformella cinis.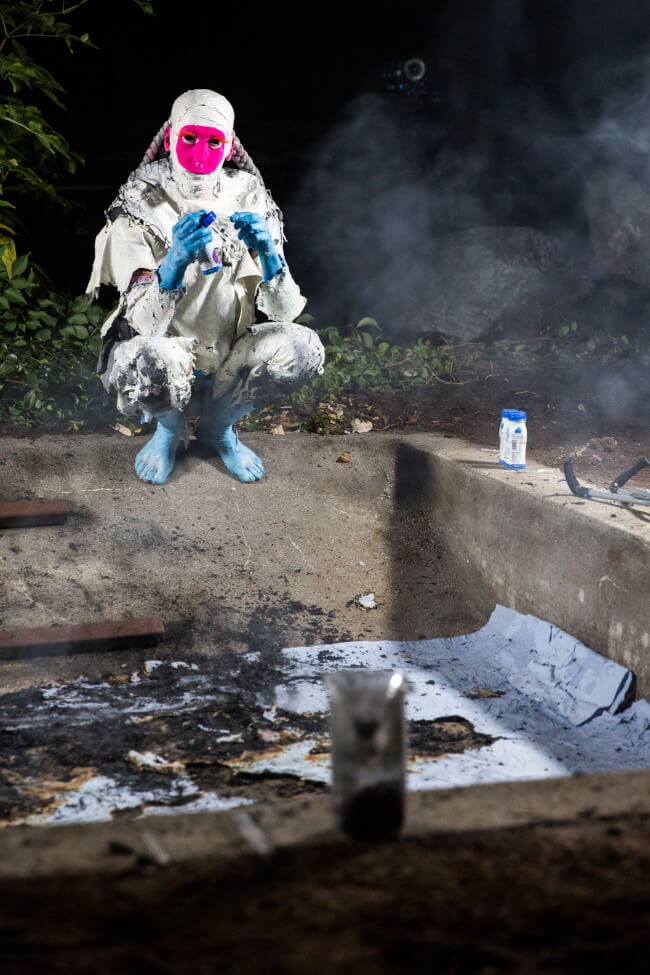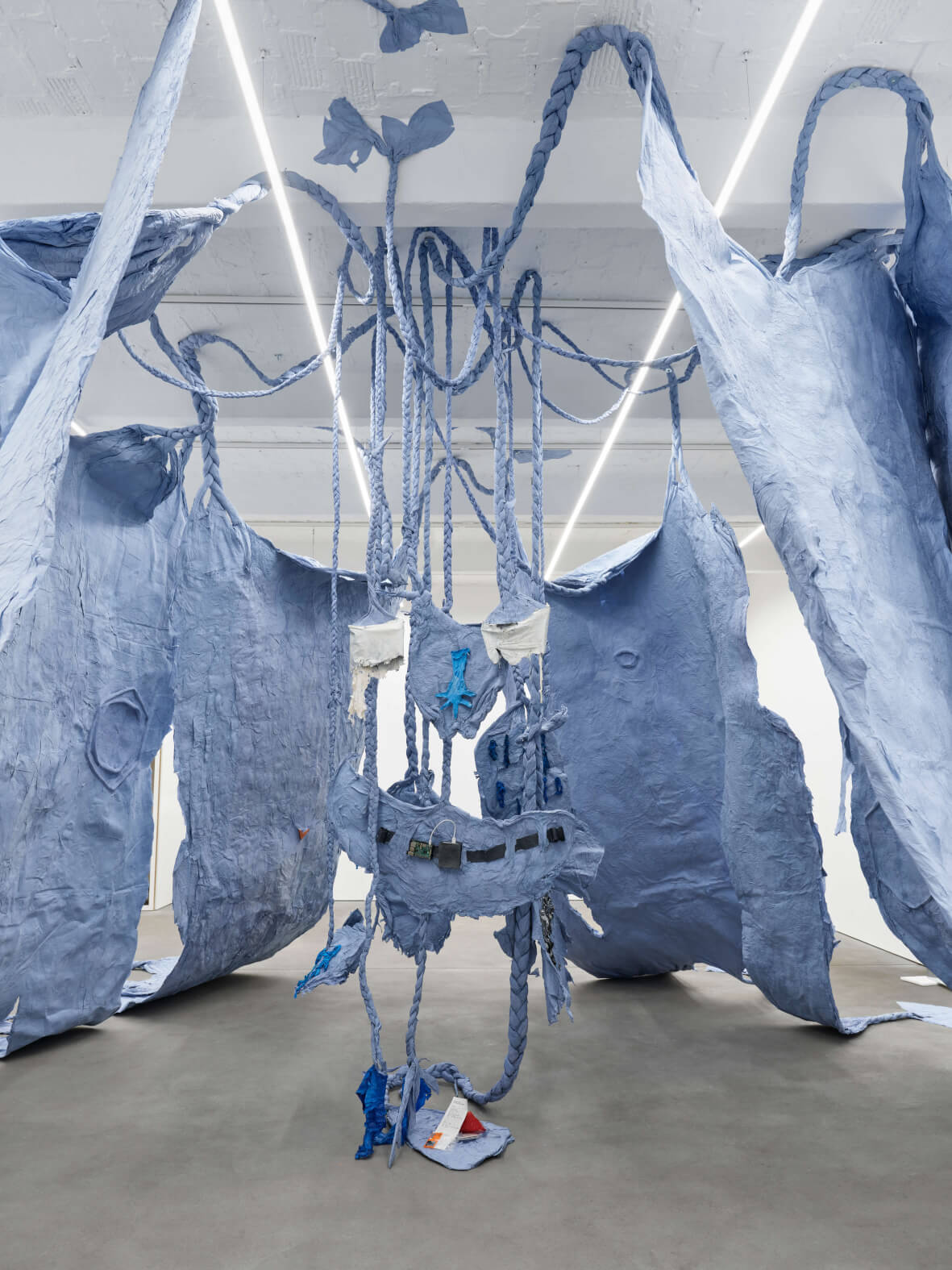 Upcoming events
---
---