Schwarmwesen is an aLifveForm whose name suggests groupings or swarms. Connected to this idea is the crowd that, in our digital age, gathers itself by means of virtual "likes" and online comments on social media as much as in iconic places, such as monuments and sites in the world's famous cities. Fed and cared for by JP Raether and others, Schwarmwesen's latest activation for Bergen Assembly takes place within the framework of the exhibition an Acrobats, both on the Bryggen Wharf—Bergen's crowded main tourist site—and at Kunsthall 3.14.

Bryggen Wharf was the centre of Bergen's important trading empire from the fourteenth to sixteenth centuries. Schwarmwesen's activation brings together this history of trade, with its ideas of migration, tourism, and global circulation, and a will to disrupt the everyday. As such, Schwarmwesen goes through a series of voicings or spells, disjointing our relation to the physical here and now and thereby acknowledging, activating, and experiencing another imaginative reality.

Visitors will be able to augment their experience of Bryggen Wharf with vocalisations of Schwarmwesen. Streamed directly into our ears and forming feedback loops, they can be heard in harmony with the noises and experiences of the crowd, merging all these into a swarm of sound. Resembling a psychedelic intervention into what people see and hear, the activation aims to unfold the network of latent realities that exist imperceptibly around us.

Schwarmwesen's intervention involves mirroring the network of social contracts that govern reality: the small, often subtle agreements that enable us to function in society with other people. By immersing itself into tourist crowds, engaging with them or going souvenir shopping, thus making these elements visible, Schwarmwesen also transcends these functions through rituals that complicate our relation to the everyday.

An Acrobats
Kunsthall 3, 14
2nd floor
Vaagsallmenningen 12
Bergen 5014
Website →
Artist Biography

aLifveForms evolve as a multitude of "beingnesses" in different milieus and habitats. aLifveForms consider con­ structed authorship, identity­ making and ­unmaking, and how reality is formed through language, invoking states of schizophrenia, drag, and the notion of the pseudonym. They are currently fed by the artist JP Raether, who is their main carer.

Schwarmwesen is a swarm deprived of its swarm. Disoriented and alone, it appears at various global sites of increased human and goods circulation. It cannot speak, and this shortcoming has been channelled into so-called language devices; it "sings" its own mumbles in artificial tongues during appearances, transmitting psycho-real influence onto its followers.

After its crystallisation in the Toxic Swale of trade and tourism in Florence in 2013, Schwarmwesen appeared in similar sites of other Infected Metropolises, including Paris (2015), Berlin (2016), and Athens (2019).

It also forked its lifeline to be shipped to ports and centres of maritime trade in Hamburg and Glasgow (2016), and as a Trader-weaver in Karachi (2019), the entrance of the China-Pakistan Economic Corridor that is part of the New Silk Road.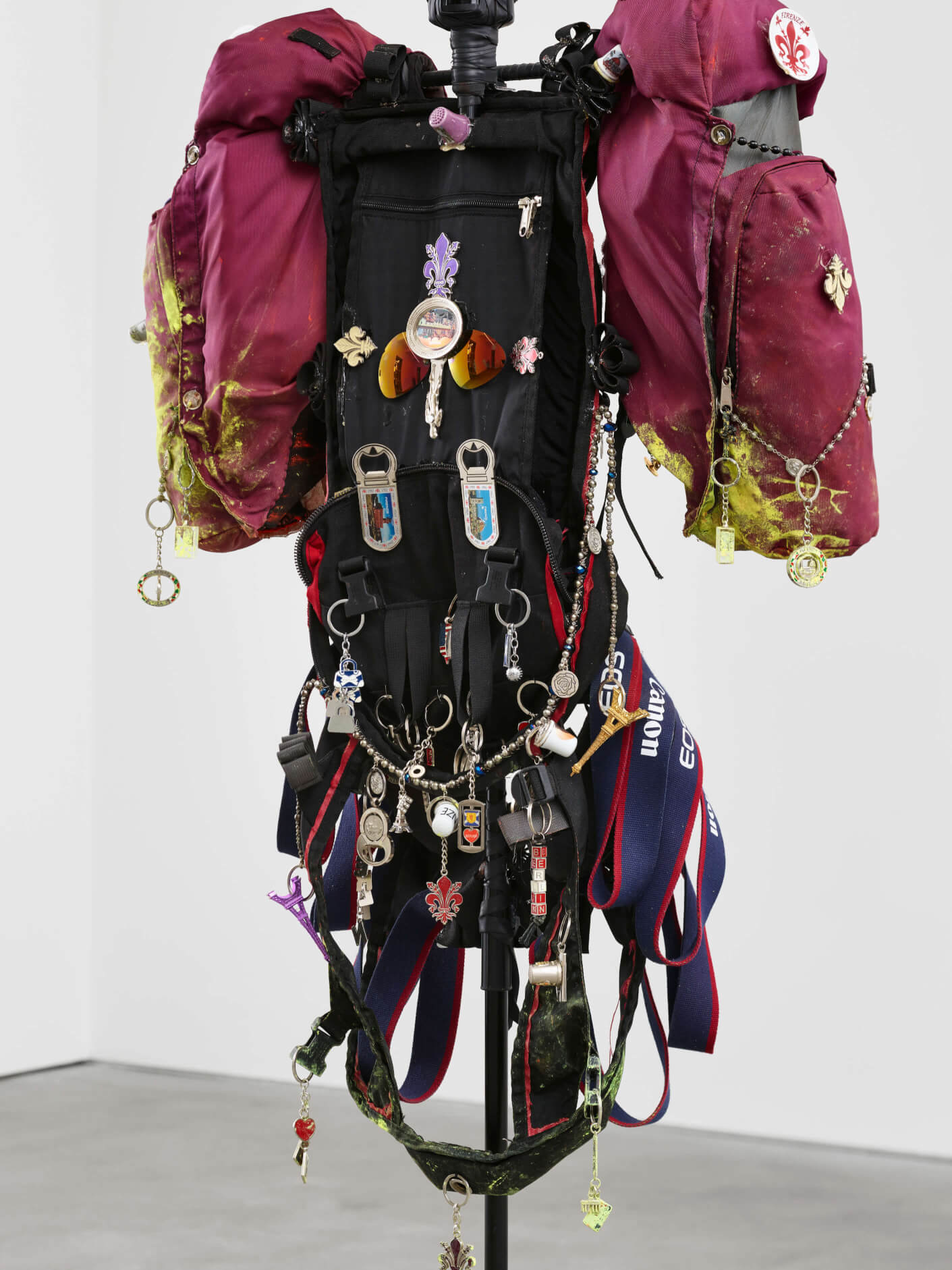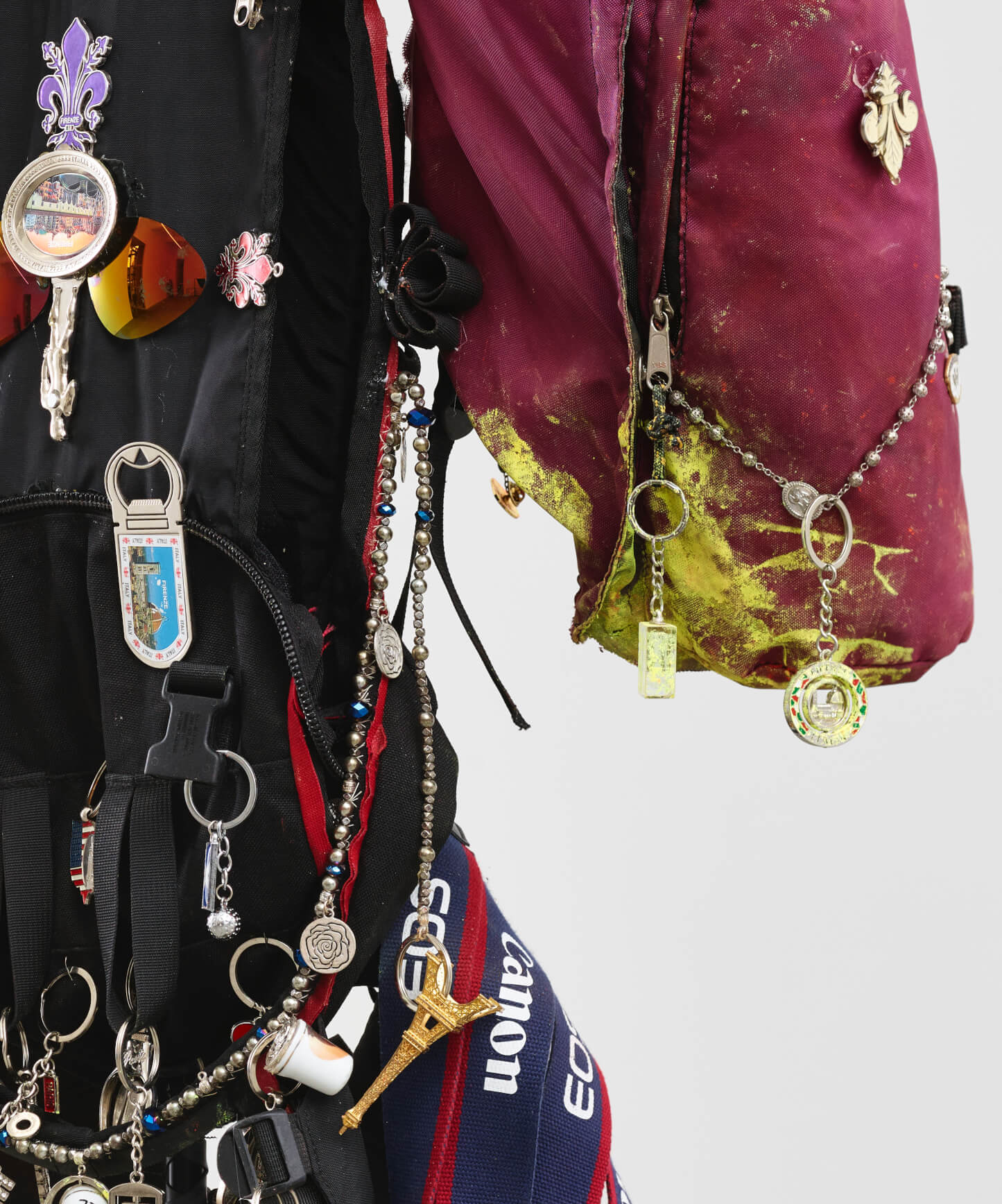 Upcoming events
---
---